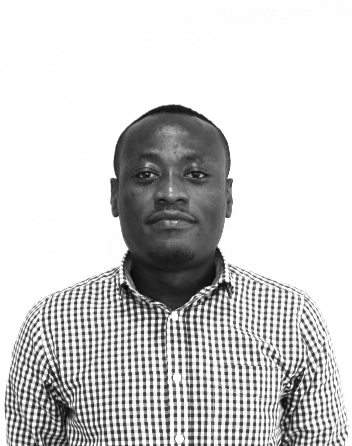 Joseph Onwona Ansong
Title: Research Assistant
Role: Researcher
Location: University College Cork
Email: joseph.ansong@ucc.ie
Phone: +353 (0)21 486 4314
Overview
Joseph is a spatial planner and part of the Marine Governance team based in UCC.
Current Activities
He is currently working on the SIM-Celt Project: Supporting Implementation of Maritime Spatial Planning in the Celtic Seas, funded under Direct Management of the EMFF, to support implementation of the Maritime Spatial Planning (MSP) Directive by Member States (MS) within the Celtic Seas (OSPAR Region III), and to contribute to supporting cross-border cooperation between MS in relation to implementation of the MSP Directive.
Background
Joseph is a graduate of Kwame Nkrumah University of Science and Technology, Ghana, with a BSc. in Human Settlement Planning. In 2015, he completed a Joint Erasmus Mundus Masters in Maritime Spatial Planning which involved studying in the University of Venice (IUAV), University of Seville and the University of Azores.
He was one of the key employees for the United States Agency for International Development (USAID) Programme on Local Governance and Decentralization which supported integrated development planning and local governance in targeted districts of Ghana. He also worked with a partner institution (Hen Mpoano) on USAID funded Coastal Sustainable Landscape Project and the Sustainable Fisheries Management Project where he worked on developing estuary and wetland management plans.
Before joining UCC in 2016, he had previously interned with the Marine Policy and Regional Coordination Section of UNESCO's Intergovernmental Oceanographic Commission, Paris and was also involved with the EC-DG MARE funded Adriatic Ionian Maritime Spatial Planning Project (ADRIPLAN) under the University of Venice which sought to promote a coherent transnational approach to MSP in the Adriatic Ionian Region.
Further Information
Further information on Joseph can be found on his LinkedIn
Research Areas