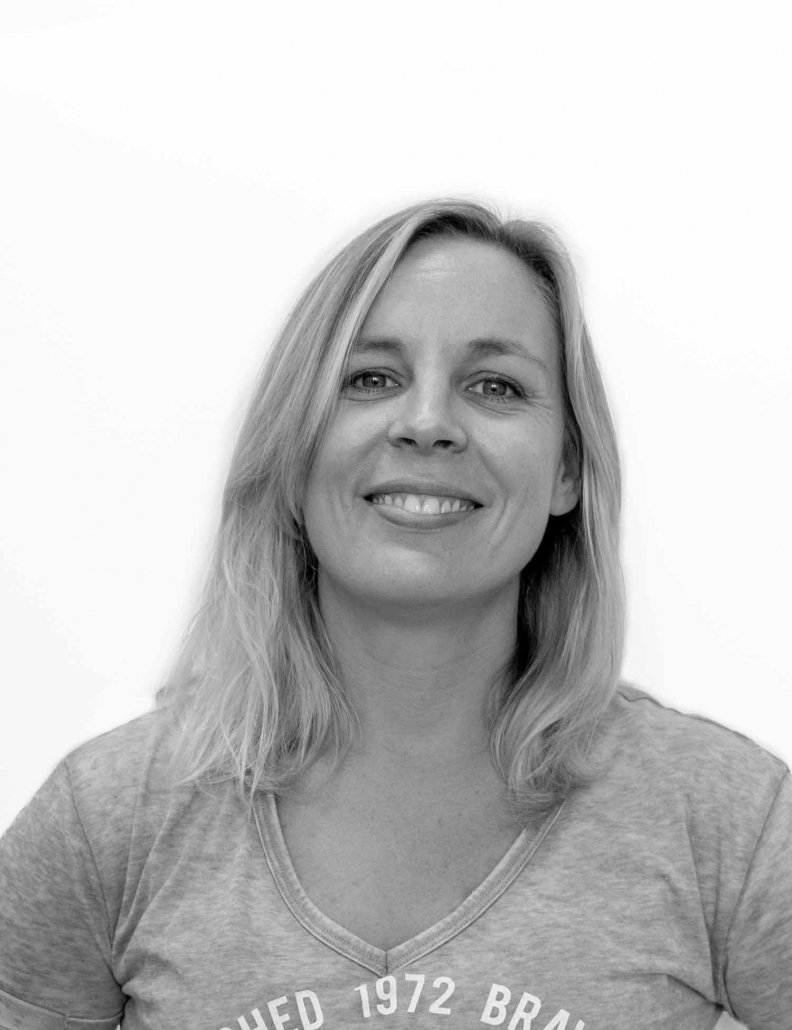 Martha Gosch
Title: Post Doctoral Researcher
Role: Researcher
Location: University College Cork
Email: m.gosch@ucc.ie
Phone: +353 (0)21 486 4407
OVERVIEW
Martha is a graduate of the National University of Ireland, Galway, with a BSc in Marine Science. She was awarded an MSc in Marine Biology in 2010, from the University College Cork and is currently completing her PhD thesis with the MaREI Marine Ecology Group.
CURRENT ACTIVITIES
Her research focuses on the feeding ecology of grey seals, with specific relevance to their interactions with inshore fisheries. In conjunction with this, she is also part of a study funded by BIM and in collaboration with the Sea Mammal Research Unit, Scotland, investigating the use of a species-specific acoustic deterrent device to help mitigate against seal-fishery operation interactions.
BACKGROUND
Previous to commencing her PhD, Martha worked on a number of pilot studies which aimed to assess seal depredation and by-catch rates in gill and tangle-net fisheries, in collaboration with BIM and the Marine Institute. Data on depredation, potential mitigation measures and by-catch collected as part of this project formed the basis of a practical assessment of potential management measures which could be applicable in Irish waters. In conjunction with this, she was also involved in a study which investigated interactions between seals and salmon returning to rivers in Ireland. This 12-month project was run in collaboration with Inland Fisheries Ireland and the Marine Institute. The main objectives were to determine the seasonal abundance of local seal species in the river mouth and estuaries of the rivers Moy and Slaney, along with exploring seasonal levels of predation, diet and interaction by seals on fish stocks, particularly Atlantic salmon, in the two study rivers.
FURTHER INFORMATION
Further information can be found on Martha's Linkedin Profile
Research Areas