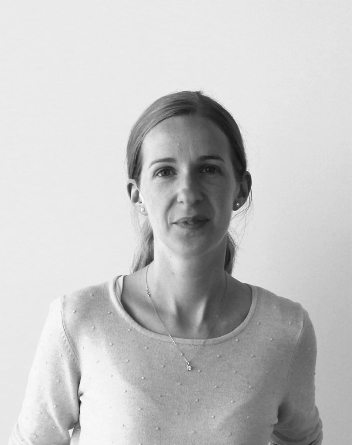 Nóirín Ní Bheaglaoi
Title: Research Support Officer
Role: Researcher
Location: University College Cork
Email: n.nibheaglaoi@ucc.ie
Phone: +353 (0)21 486 4372
Current Activities
Nóirín is currently the project manager for MARIBE, a H2020 Coordination and Support Action. She is also the leader of the Dissemination and Outreach work package within that project.
Background
Nóirín is a graduate of UCC where she received a BA and a PhD from the School of History. Having completed her studies, she worked as a Research Support Officer in UCD before returning to Cork to work as a project manager for UCC Academy Ltd (a partner in the MARIBE consortium).
Further Information
Further information can be found on LinkedIn or on the UCC Academy website.
Research Areas