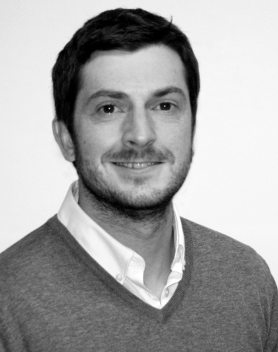 Romano Capocci
Title: PhD Student
Role: Researcher
Location: University of Limerick
Email: romano.capocci@ul.ie
Phone: +353 (0)61 213 386
Overview
Romano is a PhD researcher in the MMRRC at the University of Limerick.
Current Activities
He is currently working on developing an Inspection-Class Remotely Operated Vehicle (ROV) that will have the capabilities to operate in harsh and challenging environments. His research interests include subsea equipment design and development, navigation control systems, CFD analysis and power system design. His research has afforded him the opportunity to take part in various offshore expeditions in the Atlantic Ocean.
Background
Romano completed an electrical trade apprenticeship, after which he moved abroad for over four years, gaining work experience in various countries as an electrician. He then returned to Ireland for further studies. He graduated with an Honours Degree in Mechanical Engineering in 2013.
Further Information
Further information can be found on Romano's UL Research Profile.
Research Areas