Climate Change and Adaptation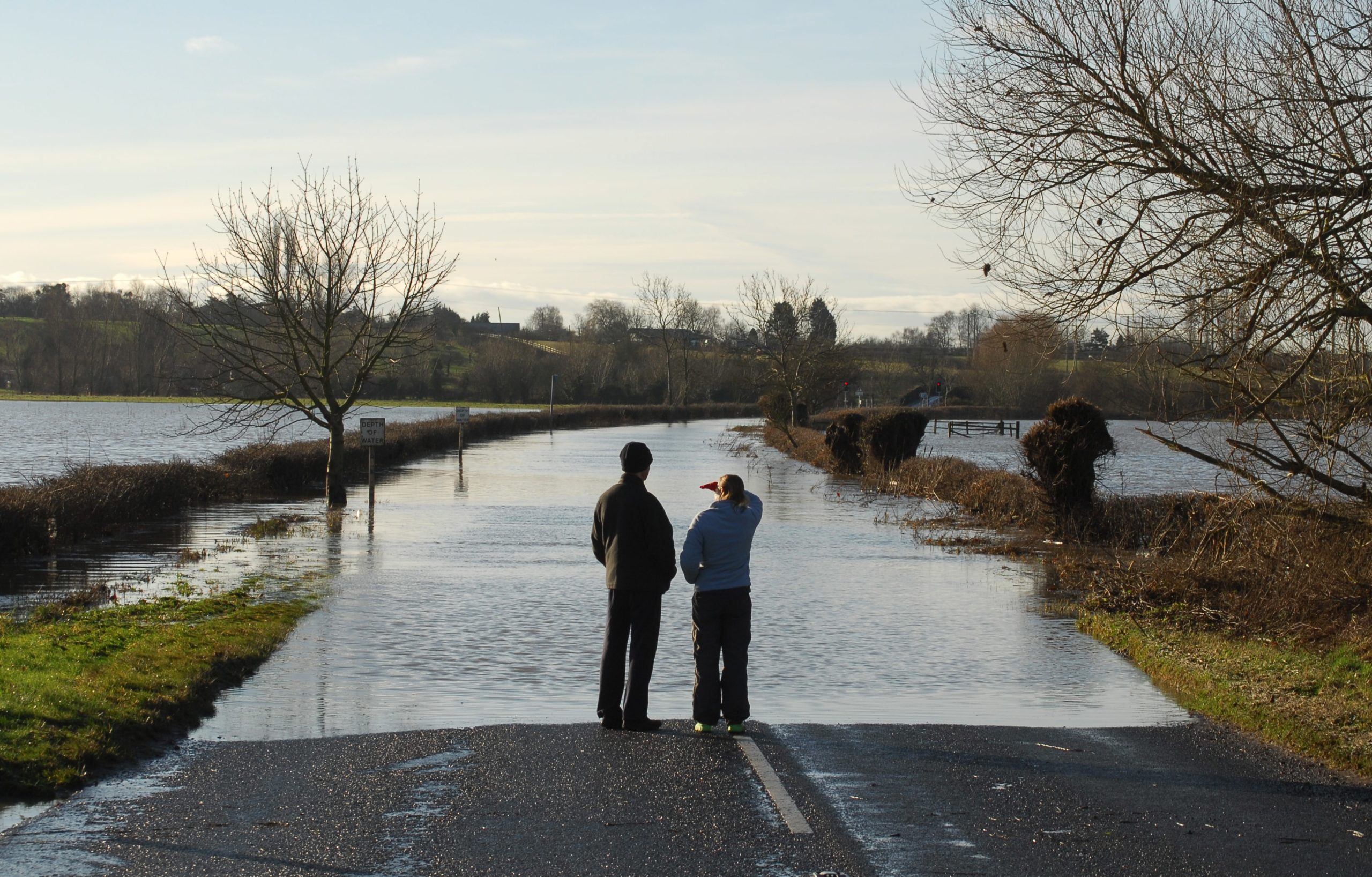 MaREI's Climate Change and Adaptation team are focused on facilitating planning for current and future climate change impacts and at a range of levels (local, regional, national and international). This work involves the development of accessible and policy-relevant decision supports (information, frameworks and tools) for climate adaptation. In addition, climate change adaptation as a pathway to sustainable development is an important area of research for the Future Earth Coasts project where it forms a key focus for work centred on the Arctic, SIDS, Deltas and estuaries, and Urbanisation of the coastal zone.
As an integral part of the Governance team, the Climate researchers are very much at the forefront in the application of climate and adaptation science in the context of local, regional and national planning. As such, the team works closely with Local and Regional Authorities and National Government to ensure that research outputs are closely aligned with the need of the stakeholder groups.
Core Research Areas
The Climate Change and Adaptation group currently leads and participates on a number of national and internationally funded projects and with the following core aims:
Developing accessible and manageable climatic and adaptation information;
Raising awareness and understanding around climate change, impacts and adaptation;
Increasing decision-making capacity for climate change adaptation;
Facilitating decision-making for climate change adaptation at local, regional and national levels.
Ongoing Projects
Former Projects
PCAS – Policy Coherence in Adaptation Studies: Selecting and Using Indicators of Climate Resilience
iCOAST:Integrated Coastal Alert SysTem
Climate Information Platform for Ireland – (ICIP2)
CoastAdapt: The Sea as Our Neighbour – Adaptation to Climate Change on Coastal Communities and Habitats on Europe's Northern Periphery
CLAD: Coastal Climate Adaptation and Development Tool
EPA Climate Change Fellowship – Climate Observation System Development and Analysis
EPA Climate Change Fellowship – Climate Observation System Climate Change Research Specialist – Impacts and Adaptation & Analysis