Entrepreneurship Development Projects
ProtoAtlantic
The principle aim of ProtoAtlantic is to develop and validate a model for the prototyping and exploitation of innovative ideas in the maritime sector in the Atlantic Area. Project partners come from Ireland, Scotland, France and Spain.
The ProtoAtlantic Accelerator Programme is helping entrepreneurs and start-ups to take their products to market, find the right customer/user segments, implement the right business model, generate revenue and user growth, develop scalable/profitable distribution channels, enhance the team knowledge on other areas, and where appropriate, raise venture capital from investors who believe in their vision
Entrepreneurship @ MaREI was involved in the design and delivery of workshop modules in both Ireland and Spain which were foundational to this accelerator programme. Expert mentoring and strategy development support was also provided.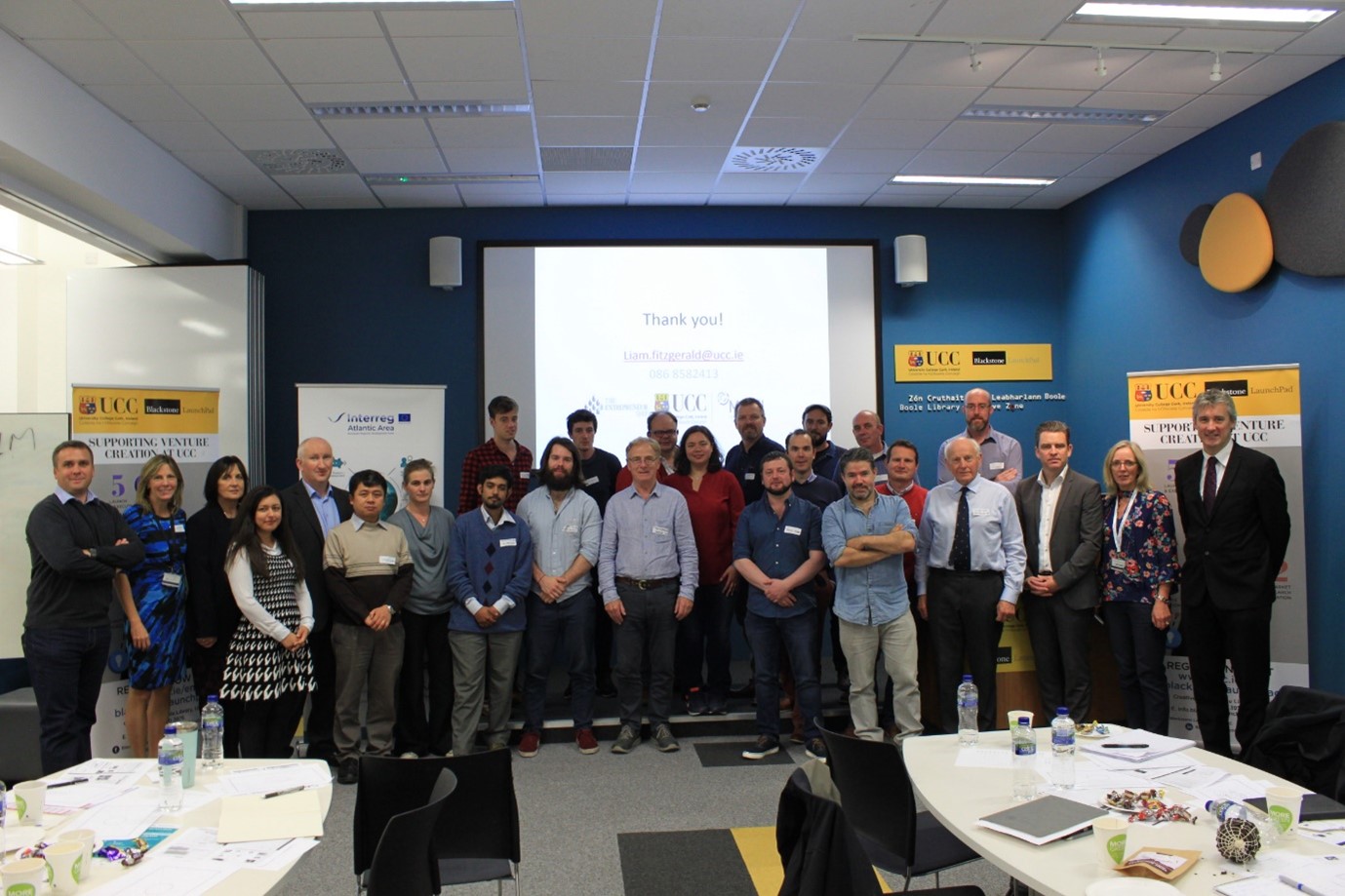 Marine Energy Alliance
The Marine Energy Alliance (MEA) is a 4 year European Territorial Cooperation project. The aim of MEA is to progress the technical and commercial maturity level of early-stage (TRL 3 – 4) marine energy technology companies with the overall goal of reducing the risk of device failure in subsequent demonstration phases. Project partners come from Ireland, Scotland, The Netherlands and France.
Entrepreneurship @ MaREI provides expertise and mentoring to Irish and International startups who receive support through this project.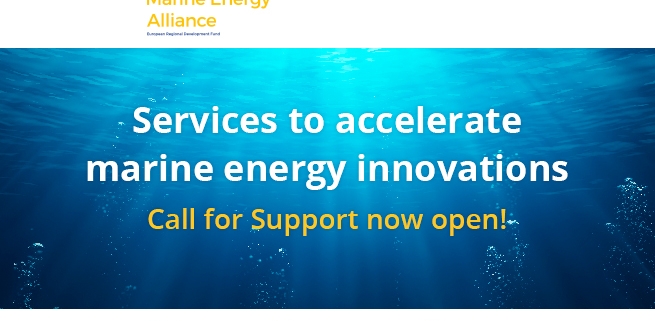 FanBest
MaREI provided support to the FANBEST "Hack the Blue Economy" event in December 2020.
DCU Ryan Academy in partnership with MTU Kerry led this event with the support of the National Marine Incubation Manager based at the MaREI Centre, who also introduced the Programme Manager for the South West Regional Enterprise Plan into the organisation group.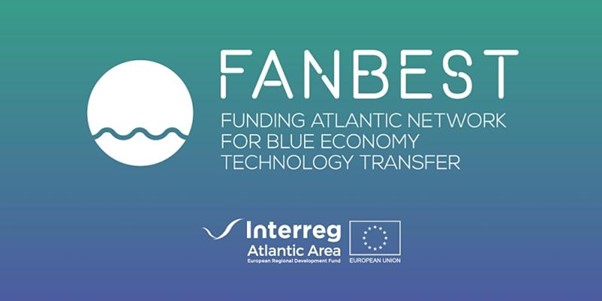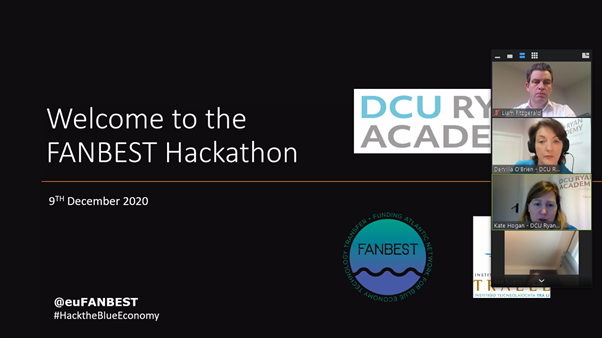 MaREI Start Up Lab Spring 2021
Great businesses start with an idea. Understanding and developing your idea using start up methodologies helps accelerate the innovation process, your understanding of business and your ideas chances of success.
MaREI collaborated with the UCC IGNITE Programme in early 2021, to develop an online Start Up programme for people with a particular interest in Sustainable Entrepreneurship.
17 people participated on the programme over a 7-week period to develop an initial model around their business idea. Participants included Students, PhD Candidates, Researchers and others.
Guest speakers from Sustainable Start Up Businesses associated with the MaREI Centre shared their experiences with participants and offered support, while colleagues from UCC, Cork University Business School, Tyndall National Institute and UCC Innovation provided expert mentor support.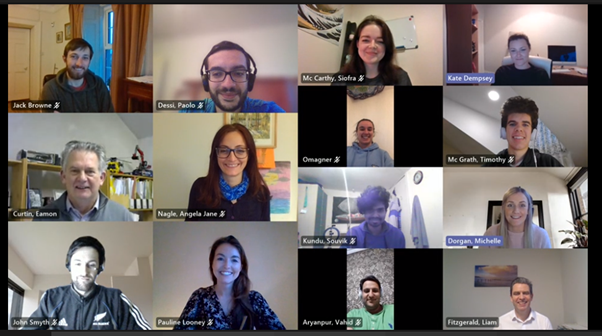 Business Ideas for a Resilient and Sustainable Future – Masterclass Series and Competition
In December 2019, The European Green Deal was launched – described as Europe's new growth strategy – with an objective to make Europe the first Climate Neutral Continent by 2050. A Sustainable Europe Investment Plan underpins this objective with access to €1 trillion for sustainable solutions
In March 2021, the Irish Government published the Climate Bill triggering a series of actions to enable this countries first five year Carbon Budgets to come into force later this year, leading to a legally binding halving of Carbon Emissions by 2030
This push for Climate Neutrality, Carbon Reduction and Sustainable Activity will require a multi-layered approach. Sustainable Ideas and Innovations coming from Third Level Institutions and Start Ups will be key to success
On March 25th 2021, the MaREI Centre launched a Masterclass Series and Competition encouraging Post Graduate Students, Researchers and Start Ups on the Island of Ireland to focus on their Sustainable Ideas and look to move forward
We hosted over 6 hours of online events that showcased both Irish and International support opportunities for Irish Innovators. We discussed models and templates that help structure Sustainable Ideas and explored the language of Sustainable Entrepreneurship. Finally, we worked on creating great video content to help communicate Ideas effectively and to generate progress
We encouraged the 250 plus people and businesses who engaged with us online, and all those who viewed our recorded content, to enter our competition to identify the Best Ideas in Ireland for a more Resilient and Sustainable Future.
The series culminated in an online awards ceremony on June 3rd 2021, to celebrate all 48 entrants to the competition and to announce those chosen for awards.
This project was made possible by the collaboration of all 13 MaREI Partner Institutions and input from colleagues in Enterprise Ireland, Tangent TCD, Nova UCD, ESB, Oceans Start Up Project, the Vidacademy, Ron Immink, UCC Innovation and MaREI colleagues.
Cork County Council and Cork City Council sponsored the competition through Local Enterprise Offices Cork City, South Cork and Cork North and West.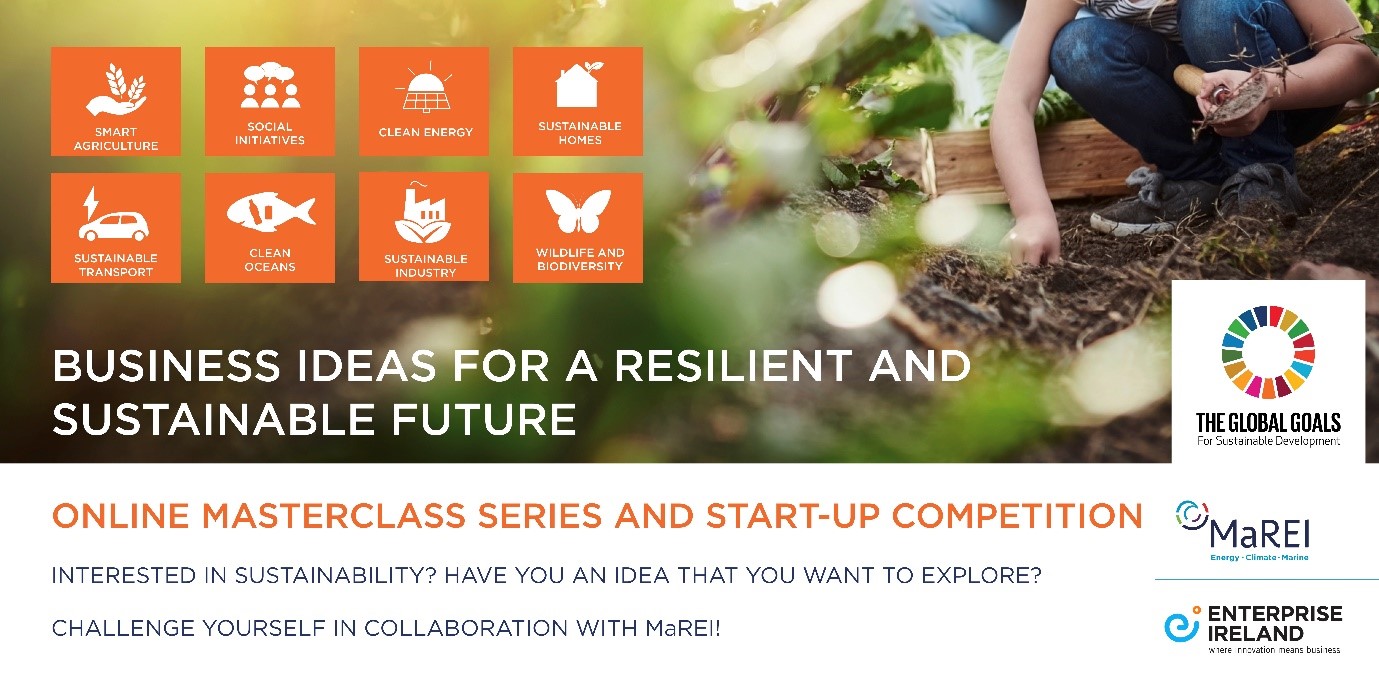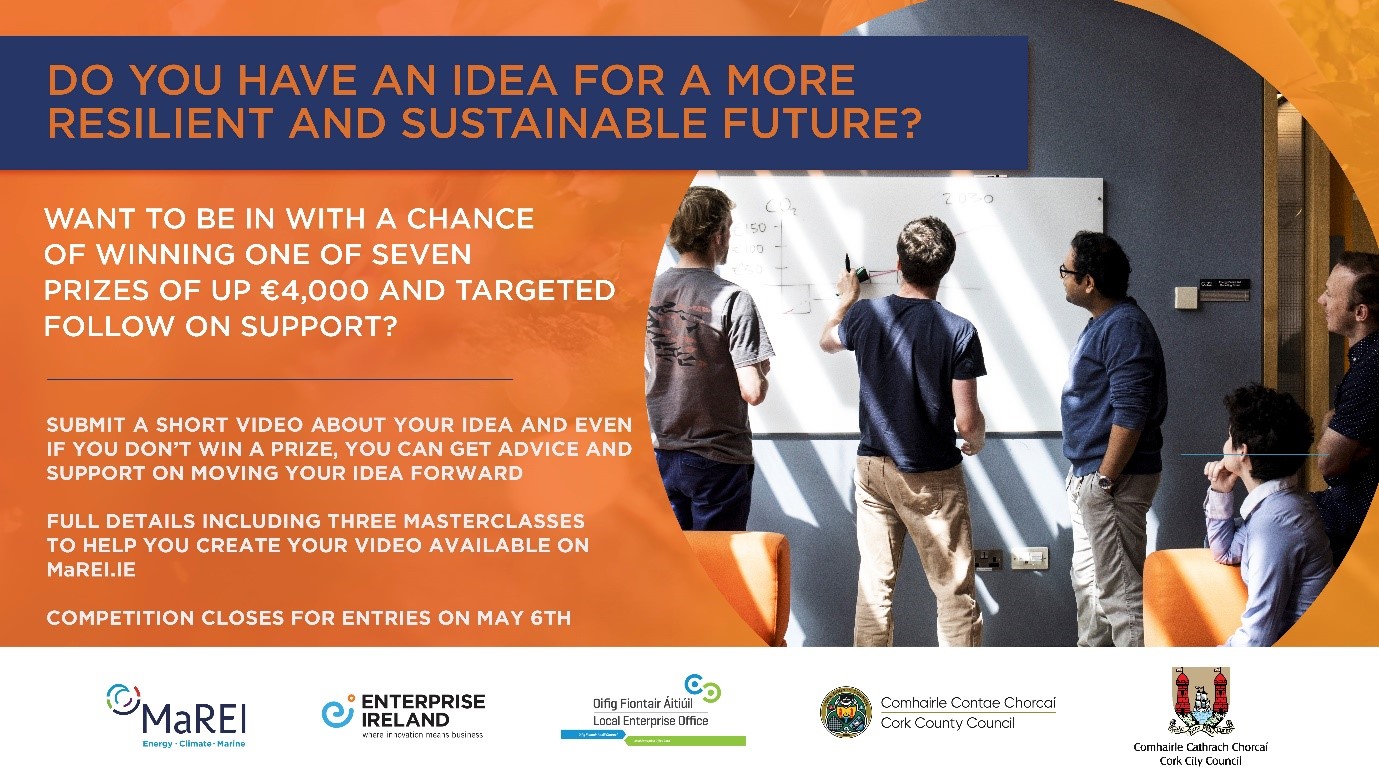 The PhD Project 
Entrepreneurship and Innovation Presentations to Undergrads and Post grads
Guest Lectures
Potential future projects with Enterprise Ireland, SFI and others.