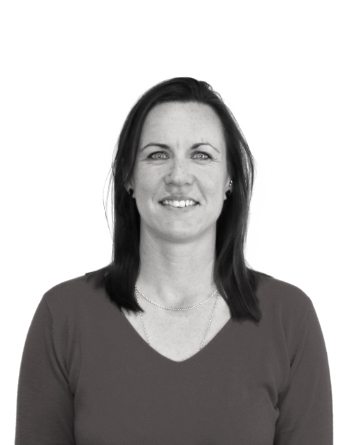 Ailbhe Kavanagh
Title: Post Doctoral Researcher
Role: Researcher
Location: University College Cork
Email: ailbhe.kavanagh@ucc.ie
Phone: +353 (0)21 486 4359
OVERVIEW 
I am a marine biologist with research interests marine mammal ecology, behaviour, drivers of distribution, and understanding the effects of anthropogenic disturbance.
CURRENT PROJECT
Ailbhe has worked as a post-doctoral researcher in Marine Ecology Group in the MaREI Centre Since returning from Australia in 2015. Her current research examines the distribution of cetaceans in Irish offshore waters and the effects of anthropogenic disturbance. Most recently, she collaborated with researchers in the Australian Antarctic Division on a project examining the availability of Antarctic krill to large predators (blue whales) and their role in Southern Ocean biogeochemical recycling.
BACKGROUND
Ailbhe completed her primary degree in science, specialising in zoology, at Trinity College Dublin, Ireland, graduating with honours in 2002.  After completing her Batchelor's, Ailbhe worked as a scientific officer for B.I.M. part of a project developing a pelagic system for the northwest pelagic refrigerated seawater fleet. She returned to the Zoology Department of Trinity College in 2005 to work as a research assistant on projects including a habitat and population study of the Irish otter, and a badger TB vaccination program. She worked at University College Cork in Ireland from 2006 to 2010, completing a Research Masters in 2008 that examined the diet of harbour seals.  During her time in Cork, she worked on projects examining the population ecology of bottlenose dolphins, and the UCC marine mammal stranding program.
Ailbhe moved to Australia to take up a PhD position in the University of Queensland (UQ) in 2010. Her research examined the behaviour of migratory humpback whales off the east coast of Australia. While at UQ Ailbhe worked as part of a large behavioural response study (BRAHSS). She was responsible for running the land-based observation platforms and coordinating up to 50 volunteers each year in the field. She also coordinated the behavioural response experiments as a trial director in 2013 and 2014 and was involved in vessel based tagging, biopsy sampling of humpback whales.
FURTHER INFORMATION
Further information about Ailbhe can be found on Google Scholar Profile, Research Gate & UCC Research Profile.
Research Areas