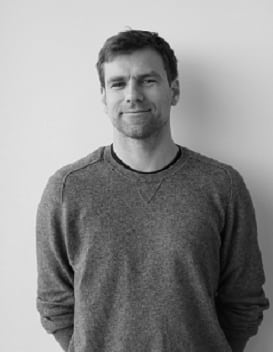 Aldert Otter
Title: Research Support Officer
Role: Researcher
Location: University College Cork
Email: aldert.otter@ucc.ie
Phone: +353 (0)21 4864419
Overview
Aldert has joined MaREI after working at sea for 15 years and finishing his MEngSc in UCC in 2016.
Current Activities
Aldert is currently working on:
The EU funded LEANWIND project, which aims to make the offshore wind industry more
cost effective.  LEANWIND is a 4-year project that started in December 2013. It is led by a 31-
partner consortium and has been awarded €10 million by the European Commission, but its
total value amounts to €15 million. Within LEANWIND, Aldert is focussing on market impact
assessment of novel technologies for offshore wind power.
Background
In 2000 Aldert graduated from the Maritime College in Rotterdam in his native country The Netherlands, which earned him a BEngSc. After graduation he worked on several types of ships for
15 years, first in the capacity of deck officer and later as captain.
In 2015 he decided to give up the seafaring life and applied for the MEngSc Marine Renewable Energy in UCC, which he successfully finished in September 2016. For his thesis Aldert investigated the possibility to increase energy capture of floating Oscillating Water Column wave energy devices by combining several columns in a single device, using numerical modelling.
Aldert joined MaREI in October 2016 and besides LEANWIND has also worked on scale model testing of wind farm support vessel access to a floating wind turbine in the Lir National Ocean Test Facility.
Research Areas