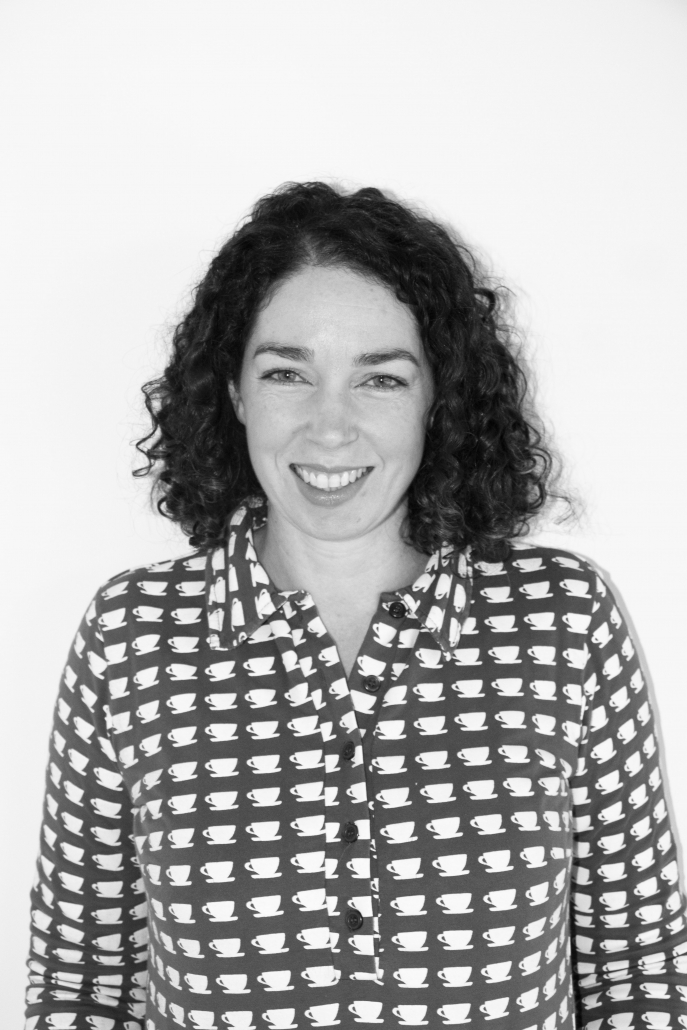 Aoife Long
ALUMNI
Postgraduate Student
UCC
Energy Transition
Energy Policy & Modelling
Overview
Aoife is a PhD student studying Renewable Gas Systems Modelling and Policy in MaREI, UCC.
ACTIVITIES
Aoife is currently examining the potential for renewable gas as a renewable heat source for Ireland.
In Year 1 of her PhD she was involved in the Green Gas Certification project, a collaboration with the International Energy Research Centre, based in Tyndall Institute www.greengascert.ie.
Her most recent science communication project is Ireland's Next Top Biofuel, a mini-series produced for Engineer's Week 2018. https://tinyurl.com/y9ejfba9
BACKGROUND
Aoife has a BE in Civil Engineering from UCC and an MSc in Civil Engineering from TCD. Prior to returning to UCC she has worked in engineering consultancies and the public sector in Ireland and with the UN in Lebanon.
FURTHER INFORMATION
Dance your PhD: https://www.youtube.com/watch?v=vm27Y7jeJp0&