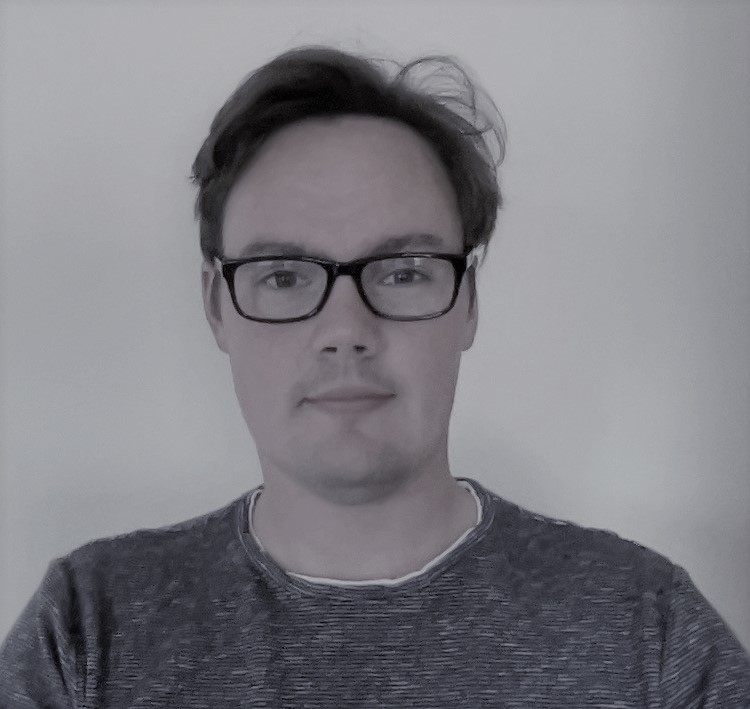 Ashley Bennison
ALUMNI
Researchers
UCC
Blue Economy
Coastal & Marine Systems
Overview
Ashley Bennison is a marine ecologist specialising in the spatial ecology of marine higher predators. Ash's research focusses on the interplay between individual level drivers of animal movement and the wider population level processes that drive species distribution.
Current Activities:
Ash is currently working on the ObSERVE project. This is an aerial survey research programme that aims to assess the populations of seabirds and cetaceans in Irish waters and discover the drivers behind marine animal distribution.
Background:
Ash gained his MSc in Evolutionary and Behavioural Ecology in 2012 from the University of Exeter. During this time he worked on the ecology of Northern gannets developing his interest in foraging, movement, and seabird ecology. Following from this, he worked as a field assistant in northern Sweden as part of a long-term study assessing the evolution of life history strategies in Siberian jays and song thrushes. Ash completed his PhD at MaREI and the School of Biological, Earth, and Environmental sciences in September 2021, his thesis explored the behaviour of seabirds at sea and animal movement theory through a variety of tagging projects. Following this he undertook a researcher position at Galway-Mayo Institute of Technology undertaking species distribution models of seabird species in Irish waters.