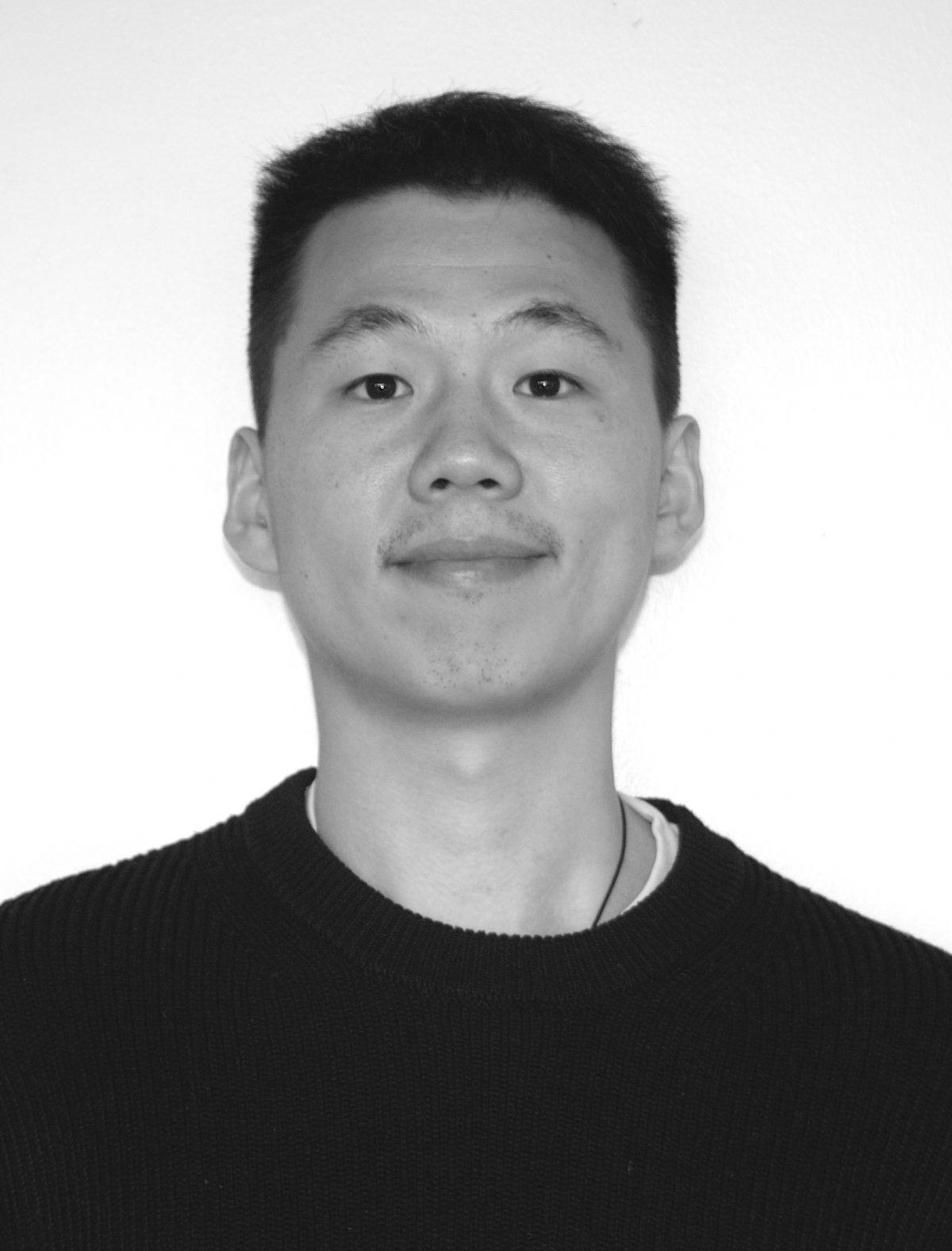 Benteng Wu
Post Doctoral Researcher
Researchers
UCC
Energy Transition
Advanced Fuels in the Circular Economy
Overview
Dr. Benteng Wu is a postdoc researcher in the Circular Economy Energy & Environmental Systems Group in MaREI, UCC. His research interests include: 1) bioenergy production from organic wastes; 2) biorefinery; 3) CO2 capture and utilization; and 4) techno-economic and environmental assessments.
Current Activities
Dr. Benteng Wu is currently working on a INTERREG VB NEW project entitled "BioWILL", which aims to utilise all fractions of willow feedstock for the production of high to medium-based bio-chemicals/materials, renewable energy in the form of biomethane production and natural fertilisers.
Background
Benteng Wu received his PhD in Environmental Engineering from UCC in 2022. He joined Prof. Jerry Murphy's group as a postdoctoral researcher in April 2022. His previous research focused on the concept of the production of renewable biofuels in a circular cascading bio-based energy system.