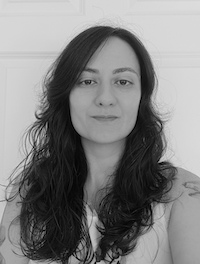 Camila Tavares Pereira
Post Doctoral Researcher
Researchers
UCC
Climate Action
Coastal & Marine Systems
OVERVIEW
Camila is a geographer passionate about climate change and adaptation actions interested in research that may contribute to mitigating the current and expected impacts on health, economy, and society.
CURRENT ACTIVITIES
Camila is currently working with Climate Ireland Team, developing the Semi-Quantitative Climate Risk Assessment for Local Authorities.
BACKGROUND
PhD: Climatic dynamics and thermal behaviour in different Local Climate Zones in a tropical coastal city (Federal University of São Carlos, Brazil).