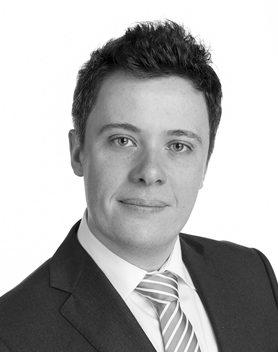 Cian Desmond
Title: Research Fellow
Role: Researcher
Location: University College Cork
Email: cian.desmond@ucc.ie
Phone: +353 (0)21 486 4374
OVERVIEW
Cian works in the Offshore Renewable Energy Technology Group. His research is primarily focused on Offshore Wind Energy.
CURRENT ACTIVITIESResearch activates are focused on numerical modelling of the wind energy resource, hydrodynamic modelling, wave tank testing and hybrid physical testing of floating wind energy platforms.
BACKGROUNDPhD in Wind Energy, MSc. in Renewable Energy Systems, BE in Civil and Environmental Engineering.
FURTHER INFORMATION
Research Areas