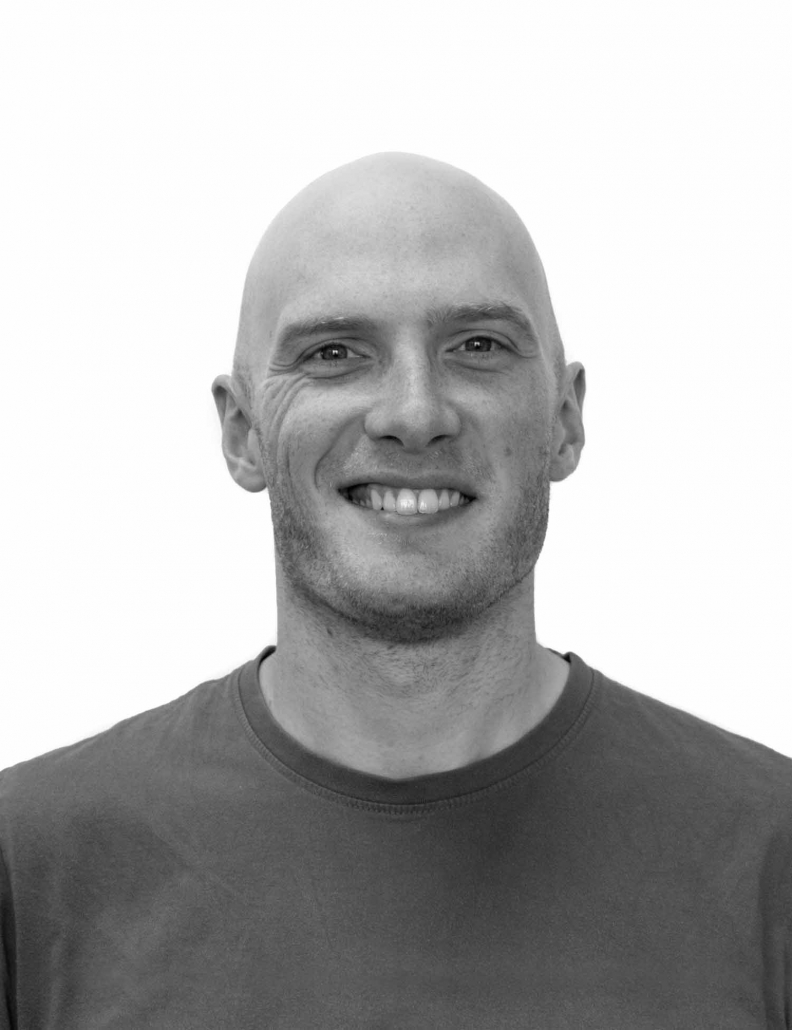 Cian Luck
ALUMNI
Postgraduate Student
UCC
Blue Economy
Coastal & Marine Systems
OVERVIEW
Cian is a PhD candidate studying the spatial overlap between Irish fisheries and grey seal foraging effort and the effects of gear types and fishing practices on levels of seal depredation of fish catches and levels of seals bycaught in nets. He is also involved in a study investigating the efficacy of acoustic deterrents in reducing levels of seal depredation in line and gillnet fisheries.
Background
Cian graduated from UCC in 2012 with a BSc in Zoology, and again in 2013 with an MSc by research. His MSc focused on the foraging ecology of grey seals and harbour seals in two of Ireland's most important rivers for inland fisheries; the Moy in Co. Mayo and the Slaney in Co. Wexford.
Following on from the MSc, Cian worked for the British Antarctic Survey as a zoological field assistant. This role involved spending 18 months on the research station at Bird Island, South Georgia, where he was responsible for maintaining the long-term monitoring programs of Antarctic fur seals and leopard seals, in addition to assisting the other field assistants in monitoring the albatross and penguins on Bird Island.
Upon returning from Bird Island in 2015, Cian worked again with the marine ecology group in MaREI on the long-running marine mammal monitoring program in Broadhaven Bay, Co. Mayo. He then spent three months in the Galapagos Islands assisting the German University of Bielefeld with their Galapagos Seal Lion Project.