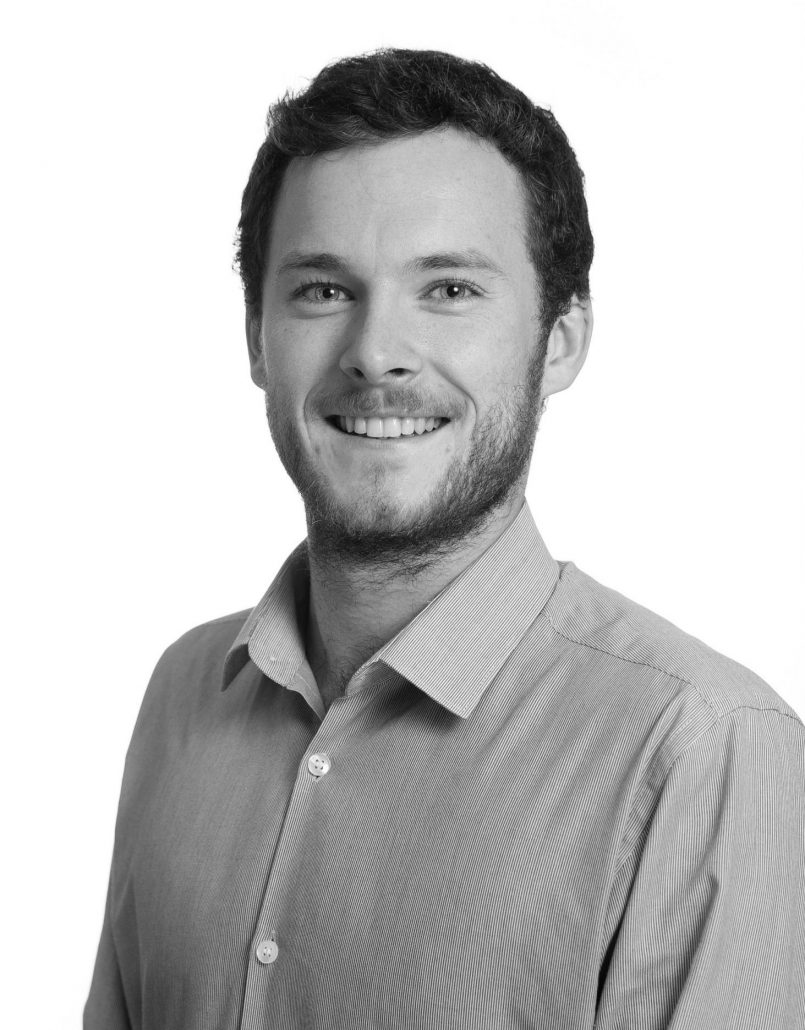 Connor McGookin
Post Doctoral Researcher
Researchers
UCC
Energy Transition
Energy Policy & Modelling
OVERVIEW
BE and PhD in Energy Engineering, University College Cork, Ireland. Connor completed his doctoral thesis "Developing participatory methods in energy system modelling and planning", while a member of the award-winning Dingle Peninsula 2030 and Imagining2050 projects. His main research focus was to explore ways of working across social/technical disciplines and with a diverse range of stakeholders to collaboratively form energy and climate scenarios. Following his PhD, Connor briefly supported the development of a Case Study Paper with the Office of the Planning Regulator "Climate Action and the Local Authority Development Plan".
Connor now leads the writing of Ireland's first Five-Year Assessment of Climate Change Research (5-YAR), Volume 2: Achieving Climate Neutrality by 2050. Similar to IPCC assessments this report will provide a synthesis of the academic literature to date with a focus on Ireland's pathway to net zero emissions. It is a critical evidence base for national policy and also to identify key research gaps. Connor's focus is on the energy system. He has led the writing of 8 out of 9 Chapters: introducing global climate mitigation pathways and current sources of emissions in Ireland before summarizing the energy system choices by technology and sector, a review of studies on net zero energy systems and finally closing with key policy messages and research gaps identified.
See my Google Scholar profile for an up-to-date list of peer-reviewed journal publications.
RESEARCH INTERESTS
Participatory approaches to energy system modelling and planning, local energy planning, local authority climate action planning, and community responses to sustainability challenges (in particular climate change)
AWARDS
IPB PRIDE OF PLACE AWARDS 2021 – Climate Action Award
UCC Research Awards 2021 – Engaged Research of the Year
SEAI Energy Awards 2021 – Inspirational Energy Community
MaREI Centre Awards 2020, Engaged Research Exemplar
UCC Research Awards 2021 – Presidents Award for Research Impacting the Sustainable Development Goals