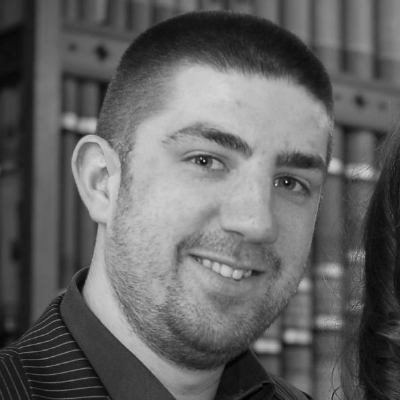 Donal Hunt
PhD Student
Postgraduate Student
UCC
Energy Transition
Offshore Renewable Energy
Overview
Donal works on the CrowdPower project which is focused on empowering rural communities to identify the optimum renewable energy solution for their community.
Current Activities
Research activities are focused on identifying and developing a model that reflects the requirements identified by Irish communities exploring renewable energy projects.
Development activities are focused on the CrowdPower.ie platform which will allow communities to gather and analysis data for their locality.
Background
BSc. In Computer Applications, Stanford Certified Project Manager. He has 10+ years of datacenter operations experience