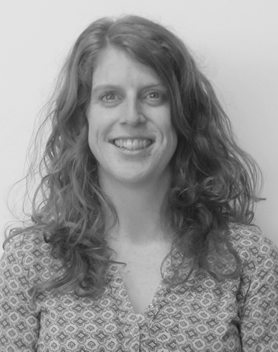 Eimear Tuohy
Title: Research Assistant
Role: Researcher
Location: University College Cork
Email: eimear.tuohy@ucc.ie
Phone: +353 (0)21 486 4340
Overview
Eimear is a graduate of University College Cork and is part of the MaREI Earth Observation (EO) and Geographic Information Systems (GIS) Applications team.
Current Activities
Eimear is currently working on:
The European Space Agency (ESA) funded Coastal-TEP (Thematic Exploitation Platform) project, building an online platform to unlock coastal knowledge and innovation using satellite data and cloud processing;
The ESA funded Sea Search project, developing a platform to monitor and track vessels at opens sea by fusing mobile phone location data with AIS and EO data;
The ESA funded CINMarS initiative, developing a strategic roadmap to promote and foster innovation and collaboration through identifying maritime-space opportunities
Scientific Outreach and Communications activities for the MaREI EO team.
Background
Eimear is graduate of the National University of Ireland, Galway, with a BSc in Earth and Ocean Sciences. Following this, she completed a MSc in GIS and Remote sensing in University College Cork (UCC).
In 2015, Eimear joined the MaREI Centre as a research assistant in Earth Observation and GIS applications. She now works on a number of projects in the areas of EO processing, climate change, marine security and the marine GIS data processing. In addition, Eimear has experience in developing strategic scientific outreach and communication strategies, organising and facilitating workshops, developing, maintaining and monitoring websites and designing promotional and presentation material.
Further Information
Further information on Eimear may be found on her LinkedIn profile.
Research Areas