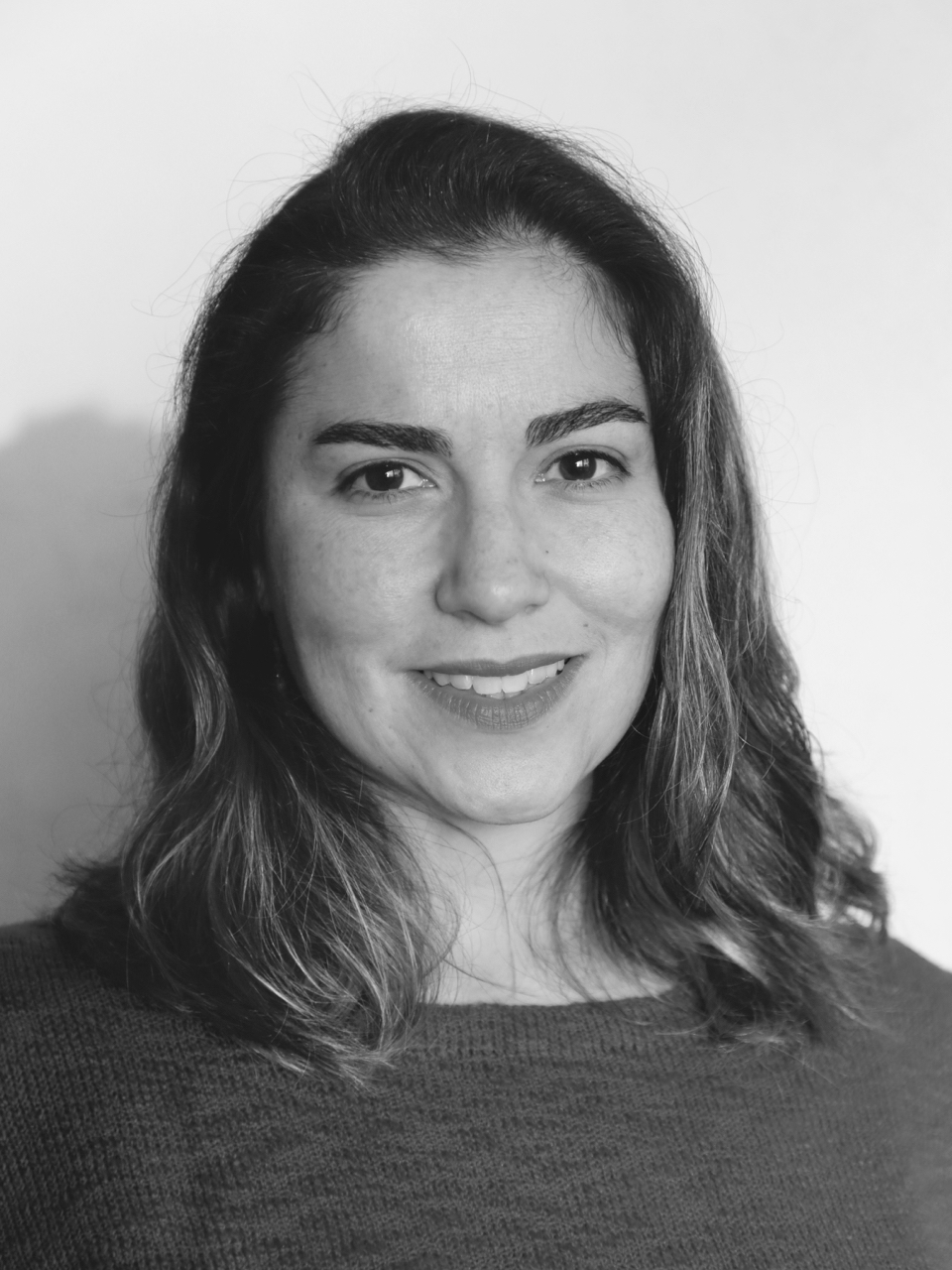 Fernanda Terra Stori
Post Doctoral Researcher
Researchers
UCC
Climate Action, Blue Economy
Coastal & Marine Systems
OVERVIEW
Fernanda is an oceanographer with a particular interest in social-ecological systems. Her research is focused on the integration of stakeholders' ecological knowledge with scientific knowledge to build resilient coastal-marine planning, management and conservation policies.
CURRENT ACTIVITIES
Coastal Communities Adapting Together (CCAT Project)
BACKGROUND
Fernanda has a Bachelor degree in Oceanography from the University of Itajaí, Brazil (2000). She obtained Masters and the Doctoral degree in Ecology and Natural Resources from the Federal University of São Carlos, Brazil (2005 and  2010 respectively) performing ethnoecological research in small-scale fisheries communities embraced by Marine Protected Areas and/or threatened by projects of economic development in the coastal zone. From 2009 to 2013 she worked as a civil servant in the State of São Paulo government with projects concerning environmental education, fisheries enforcement, Marine Protected Areas and Coastal Zone Management.
From 2014 to 2018 she worked as a post-doctoral researcher at the Institute of Oceanography of the University of São Paulo, pursuing to integrate fishers' knowledge with marine policies in order to build resilient social-ecological systems. During her post-doctoral period, she took a 1-year internship at the ARC Centre of Excellence for Coral Reef Studies, James Cook University.
Currently, she is working at MaREI-SFI Research Centre for Energy, Climate and Marine (Environmental Research Institute / University College Cork), with the Coastal Communities Adapting Together Project (CCAT Project), funded by the European Regional Development Fund (INTERREG) under the Ireland-Wales Co-operation Programme 2014-2020. In her current research, she is developing coastal and marine science research focused on the impact of climate change on coastal environments and communities. Her research includes the engagement with citizens and communities; synthesis of climate and coastal data for interpretation by wider audiences; and facilitation of co-developed solutions to address environmental and social change in coastal locations.
FURTHER INFORMATION