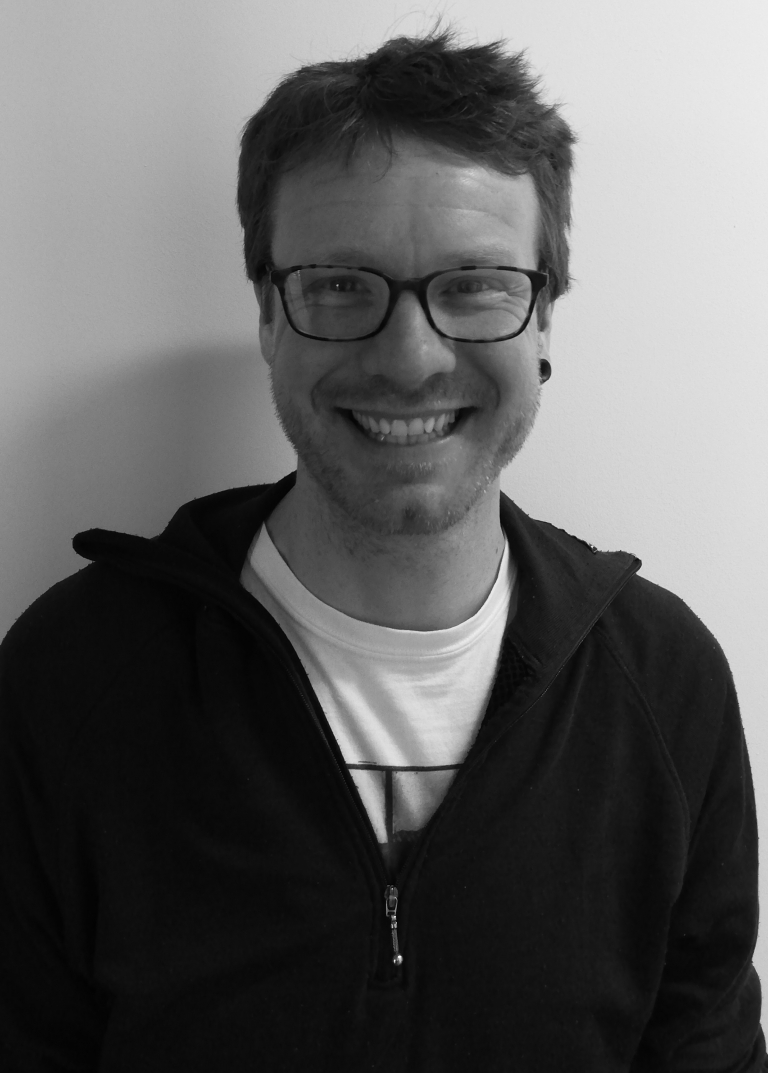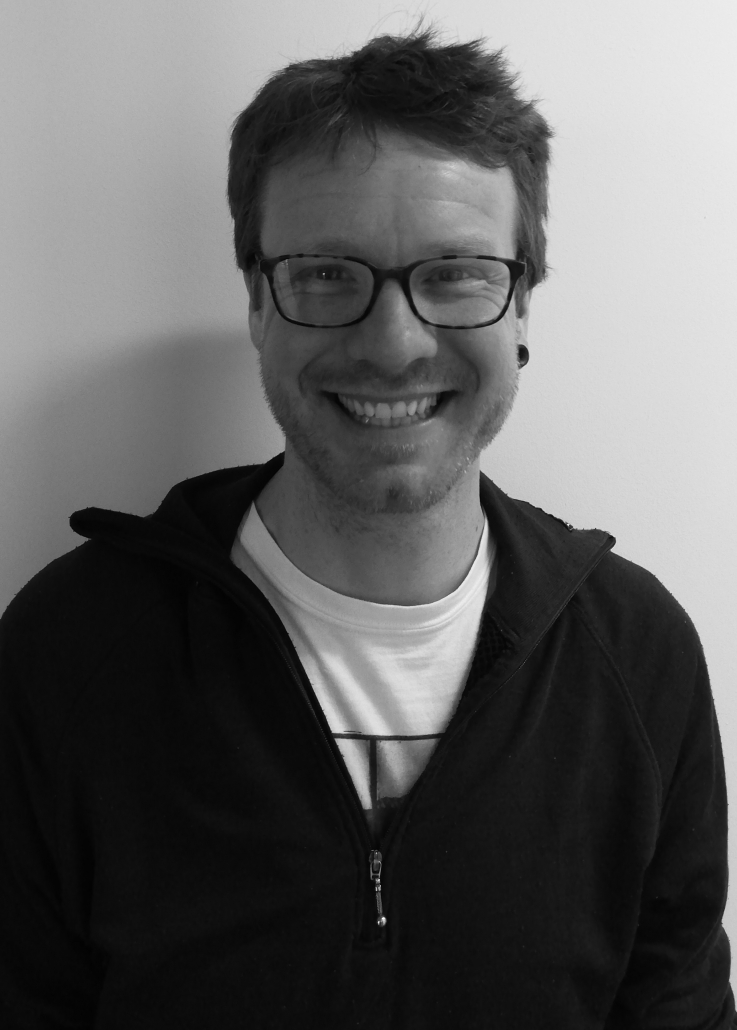 Glen Smith
Title: Post Doctoral Researcher
Role: Researcher
Location: University College Cork
Email: glen.smith@ucc.ie
Phone: +353 (0)21 486 4333
OVERVIEW 
Glen has a background in the governance of marine spatial planning systems and is working on a project to enhance climate change resilience in Ireland's marine and coastal environment.
BACKGROUND
Glen is a graduate of Durham University with a BA in European Studies with German. Following several years of travel and teaching English, he completed an MSc in Environment and Development at the University of Edinburgh. Here he turned his attention to marine planning and governance in Scotland. He completed his PhD at UiT, Norway's Arctic University in Tromsø.
Glen has experience in qualitative research, workshops, conferences and public engagement. He is particularly interested in the role of informal governance mechanisms and on the transparency of decision-making processes.
PhD project at UiT, Tromsø: "Governance and power in the planning of Scotland's seas." Available here
CURRENT PROJECT
Environmental Protection Agency (EPA) and The Marine Institute funded project "Achieving Resilience in the Marine and Coastal Environment of Ireland"
FURTHER INFORMATION
Further information can be found on Glen's LinkedIn profile.
Research Areas