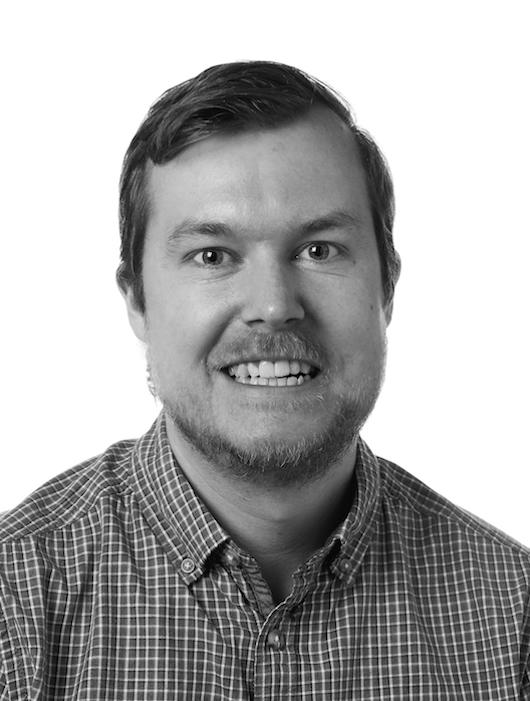 James Fitton
Post Doctoral Researcher

researcher
OVERVIEW
My research aims to support the implementation of effective, sustainable, and socially just adaptation that reduce the impacts of hazards and climate change at the coast. My research interests encompass natural hazards, GIS, remote sensing, and social vulnerability.
CURRENT ACTIVITIES
Vulnerability and Risk Tool Development for the Climate Ireland Platform
BACKGROUND
Postdoc (2019-Present) UCC, Ireland
Postdoc (2017-2019) Aalborg University, Denmark
Research Associate (2015-2017) University of Glasgow, UK
PhD: "A national coastal erosion risk assessment for Scotland" (University of Glasgow, UK)
MSc: Tropical Coastal Management (Newcastle University, UK)
BSc (Hons): Environmental Earth Science (University of East Anglia, UK)
FURTHER INFORMATION
Further information about James can be found at OrcID.