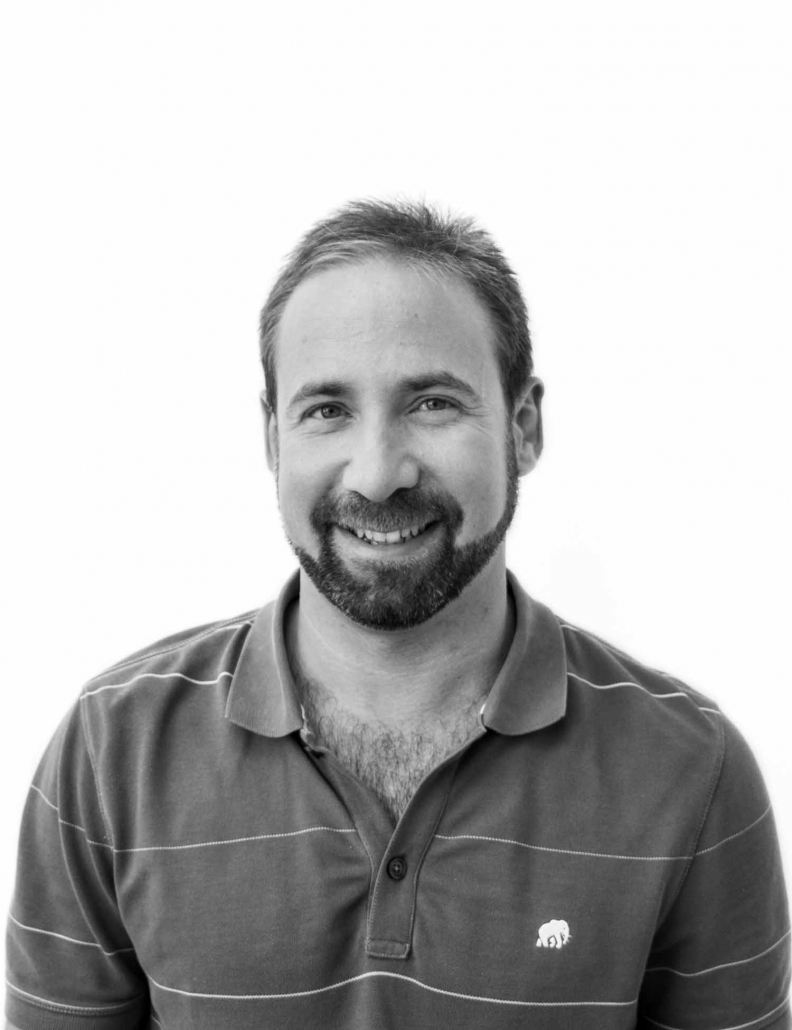 James Kelly
Post Doctoral Researcher
Researchers
OVERVIEW
James has a Doctorate in Electrical Engineering from UCC and a Bachelor of Science in Electrical Engineering from the University of Pittsburgh. He is working as a researcher in marine renewable energy at UCC and has been in the field since 2009.
CURRENT ACTIVITIES
James is the technical lead for Work Package 4 of the Horizon 2020 project OPERA, which is focused on improving WEC device performance through PTO control development. He is also an electro-mechanical consultant for the testing and operation and maintenance of the rotary and linear machine test rigs: Conn, Aodh, Fionnuala and Fiachra.
BACKGROUND
James graduated from the University of Pittsburgh with Bachelor of Science in Electrical Engineering in 2005. In 2008, after working in traditional energy generation industry in the United States for a few years, he enrolled at University College Cork and completed a Masters in Sustainable Energy in 2009. He went on to work as a research at the Hydraulic and Maritime Research Centre (HMRC) at UCC. He re-enrolled at UCC in 2012 to pursue a doctorate in Electrical Engineering, and he was awarded his PhD from University College Cork in 2016.
During his time as a researcher at the HMRC, James helped develop several of the electrical and mechanical test benches that help make up the LIR National Ocean Test Facility. He was also the technical lead for PTO testing that was carried out for various device developers. He was also heavily involved in the deployment and operational phases of the FP7 funded Components for Ocean Renewable Energy Systems (CORES) project. The CORES project then became an integral part of his doctoral thesis entitled "Modelling and control of a floating oscillating water column", which modelled the CORES wave energy converter and used the data collected during the project to prove model accuracy.
FURTHER INFORMATION
Further information can be found in James's Academia.