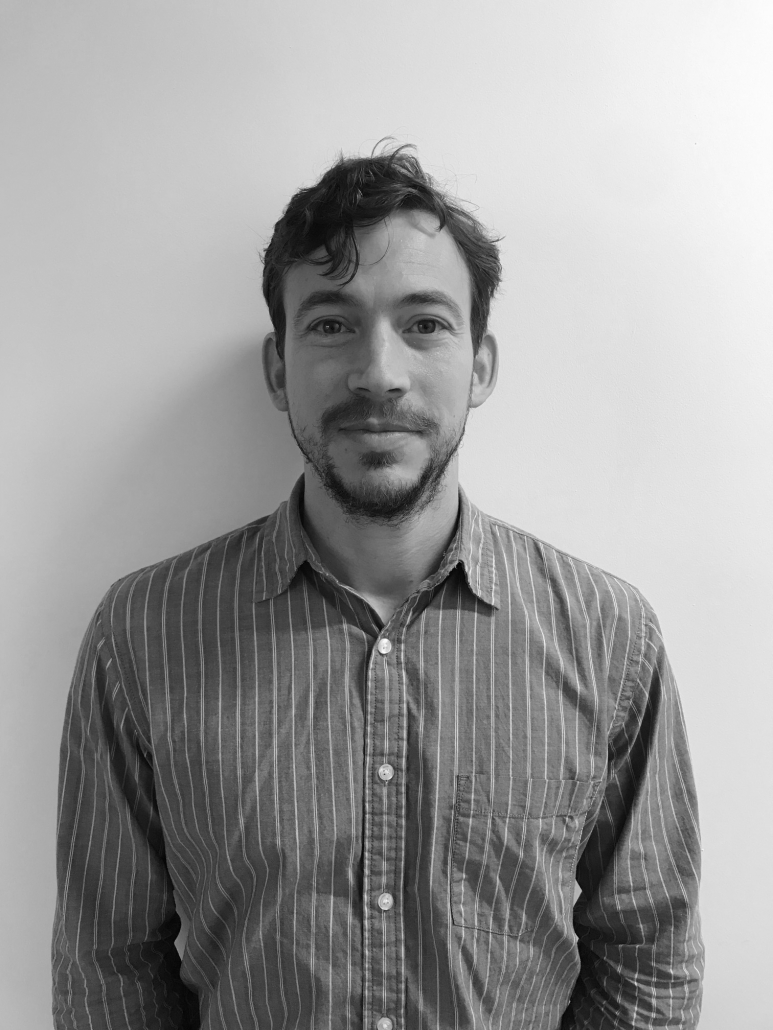 Jared Peters
Post Doctoral Researcher

researcher
OVERVIEW 
Jared is collecting and analysing marine geologic and geographic data for environmental change assessments and marine renewable energy planning.
CURRENT PROJECT
EirWind Project: This is an industry-led collaborative research project that aims to de-risk Irish offshore wind development.  More information is available here.
AggrePOP Project: The Aggregate Potential of Irish South Coast Offshore Palaeovalleys (AggrePOP) Project aims to reconstruct the depositional histories of a series of drowned palaeovalleys off the south coast of Ireland and assess them as potential sources of construction aggregate.  More information is available here.
BACKGROUND
Jared is primarily a marine sedimentologist, but successfully applies his research skills to other pursuits, including environmental change and renewable energy.  He also has several years of experience working with industry, which lends an important perspective to his work.
Jared received his MSc in 2012 at Simon Fraser University in sedimentology, which required two extended backcountry field expeditions and focused on Quaternary palaeoglaciology and environmental change.  He went on to earn his PhD in 2016 at Ulster University in marine sedimentology and palaeoglaciology by investigating the last British-Irish Ice Sheet along its dynamic, westernmost marine-terminating margin.
FURTHER INFORMATION
Further information about Jared can be found on UCC Marine Geology Working Group.