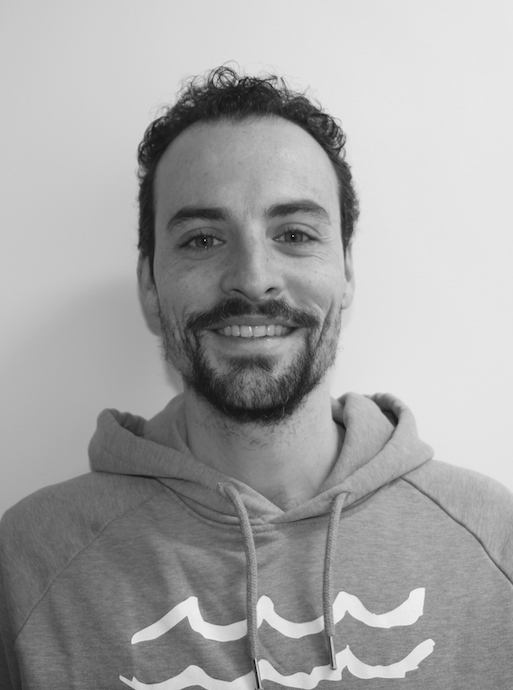 Joan Giménez
Post Doctoral Researcher
Researchers
UCC
Blue Economy
Coastal & Marine Systems
Overview
Marine ecologist studying the trophic and movement ecology of gannets and grey seals in Irish waters to elucidate the interaction with fishing vessels and their discard consumption.
Background
Joan obtained his PhD degree in Biodiversity at University of Barcelona with an Excellent Cum laude with the dissertation of "Ecology and Conservation of cetacean in southern Iberian Waters". The PhD research was developed at Estación Biológica de Doñana (Spanish National Research Council) in Seville, Spain.
Joan is a conservation ecologist specialized in trophic ecology, spatial ecology and marine conservation planning of marine top predators, mastering trophic (Stable Isotopes Mixing Models, Stomach Content Analysis), spatial (Density Surface Modelling, Systematic Conservation planning), and abundance (Photo-Identification, Mark-Recapture) techniques. These skills are central to study the ecology of wildlife and predict the impact of environmental changes and anthropogenic actions to design precise management programs. He is focused in understanding the ecological role of marine organisms, their distribution patterns and their trophic links in the marine food web that allows their persistence and how natural factors and human activities may change these processes. His research is developed within a multi-technique framework to provide holistic solutions to manage conservation problems in an ecosystem-based approach
Further information about Joan can be found on ORCID, WoS Researcher, SCOPUS and here.