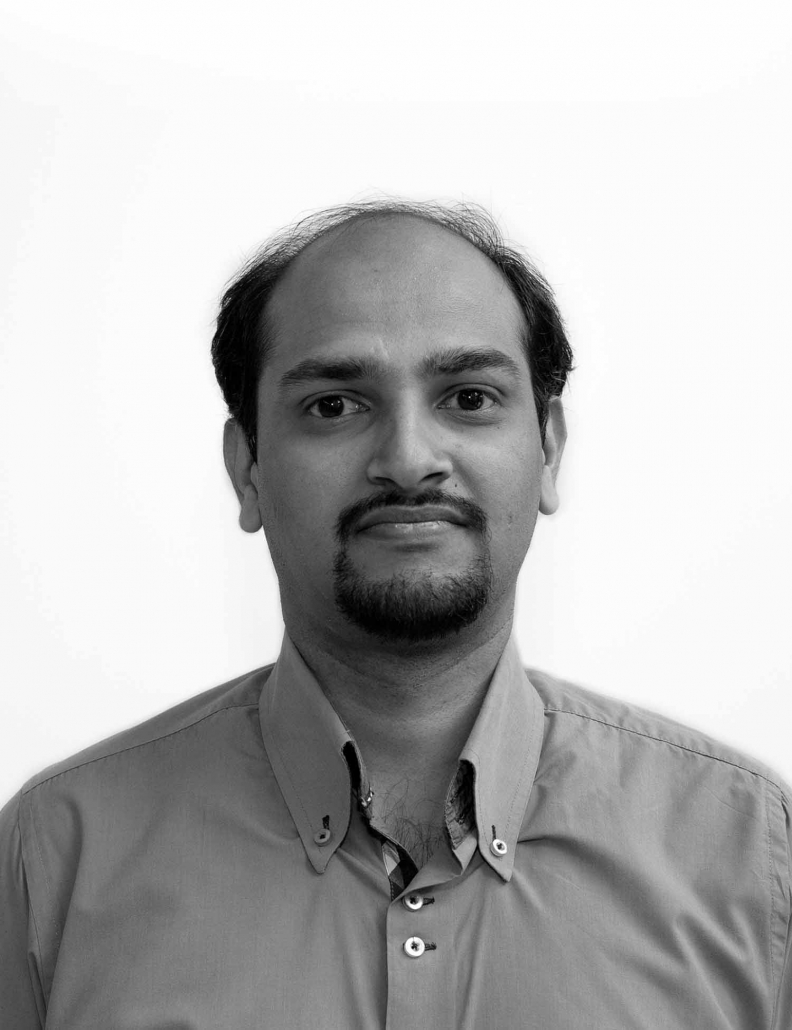 Karthik Rajendran
Title: Post Doctoral Researcher
Role: Researcher
Location: University College Cork
Email: k.rajendran@ucc.ie
Phone: +353 (0) 21 490 1971
OVERVIEW
I work on techno-economic analysis and life cycle assessment within the biofuels and bioenergy group.
CURRENT ACTIVITIES
Currently, I work in a SEFE project where we will evaluate the techno-economic and sustainability of power to gas and microalgae-based upgrading systems for biomethane production.
BACKGROUND
Earlier, I had worked on EPA, GNI funded project on incentivizing biomethane in Ireland. This work assesses the techno-economic and policy aspects of biomethane commercialization in Ireland.
Prior to that, I worked as postdoc in Oregon State University and University of Hawaii USA on exploring the commercialization opportunity of advanced biofuels/bio-based products.
FURTHER INFORMATION
Research Areas