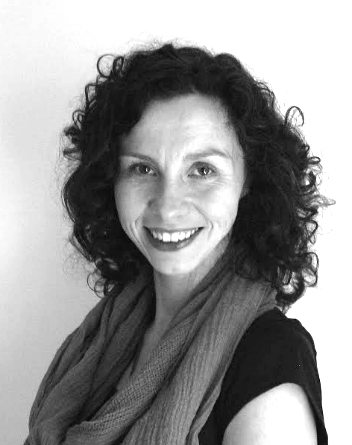 Magdalena Czyrnek-Delêtre
Title: PhD Student
Role: Researcher
Location: University College Cork
Email: magdalena.czyrnek-deletre@umail.ucc.ie
Phone: +353 (0)21 490 1989
Overview
Magdalena is a PhD candidate and is part of MaREI's Bioenergy & Biofuels Research Group. She is based in Environmental Research Institute in Cork. She works on life cycle assessment of biofuel systems.
Current Activities
Magdalena is currently working on:
full LCA of integrated marine algae and salmon farming system for biomethane production in Ireland, including energy and cost balance
LCA and cost analysis comparing biomethane produced in state-of-the-art AD plants in three locations: Ireland, Germany, and Poland
Background
Magdalena is in her 3rd year of PhD in Energy Engineering. Her PhD focusses on holistic sustainability assessment of small-scale renewable energy systems. She graduated in 2013 from Mines ParisTech, France with an Advanced Master in Environmental Management and Engineering. She holds a MSc degree in Environmental sciences (2009), and a BSc in Environmental protection (2006) from Jagiellonian University, Poland. Prior to her PhD, she worked as LCA consultant for Vallourec, a French multinational company providing seamless steel tubes for energy, industrial and construction sectors. Her project involved assessing the global environmental footprint of the company's main product, including mass and energy flows, and conducting a LCA study using SimaPro software.
She is now working on life cycle assessment of renewable gaseous fuel. Her research focusses on economic and environmental challenges and benefits of various biofuels from seaweed, grass, wastes and residues. She is collaborating with the Joint Research Centre in Petten, Netherlands, on LCA of a marine algae and salmon farming integrated system for biomethane production. She uses GaBi software and thinkstep Professional database for LCA modelling.
Further Information
Further information on Magdalena' activities can be found on her Linkedin Profile and Research Gate
Research Areas