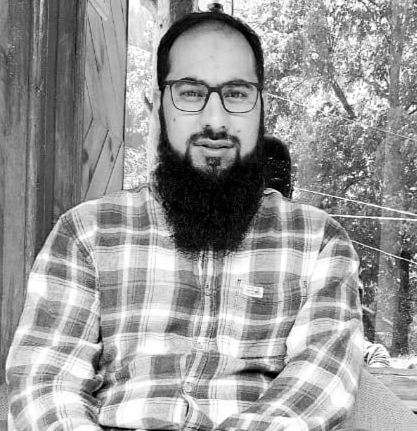 Majid Hussain
ALUMNI
Researchers
UCC
Energy Transition
Offshore Renewable Energy
OVERVIEW
Majid is Postdoctoral Researcher at MaREI, UCC. He works on the project SELKIE where he is involved in the development of open source tool for design and analysis of Mooring and Foundation for Marine Energy Devices.
CURRENT ACTIVITIES
Majid currently works remotely from India for the WP5, SELKIE project. He is involved in the development of open source moorings and foundation tool for marine energy devices.
BACKGROUND
Majid did his schooling and undergraduate from his native place, Kashmir. In 2014, he completed his Bachelors of Technology in Civil Engineering from National Institute of Technology Srinagar. Right after graduating from NIT Srinagar, Majid joined Indian Institute of Technology Gandhinagar for the prestigious start early PhD in Civil Engineering specializing in Geotechnical Engineering. He graduated from IIT Gandhinagar with a doctorate in Civil (Geotechnical) Engineering in September 2019. Before joining UCC in May 2020, Majid worked as a Senior Research Fellow in the Department of Civil Engineering at IIT Gandhinagar. At UCC, he is involved in the SELKIE project where he works in WP 5 (Mooring and Foundations).