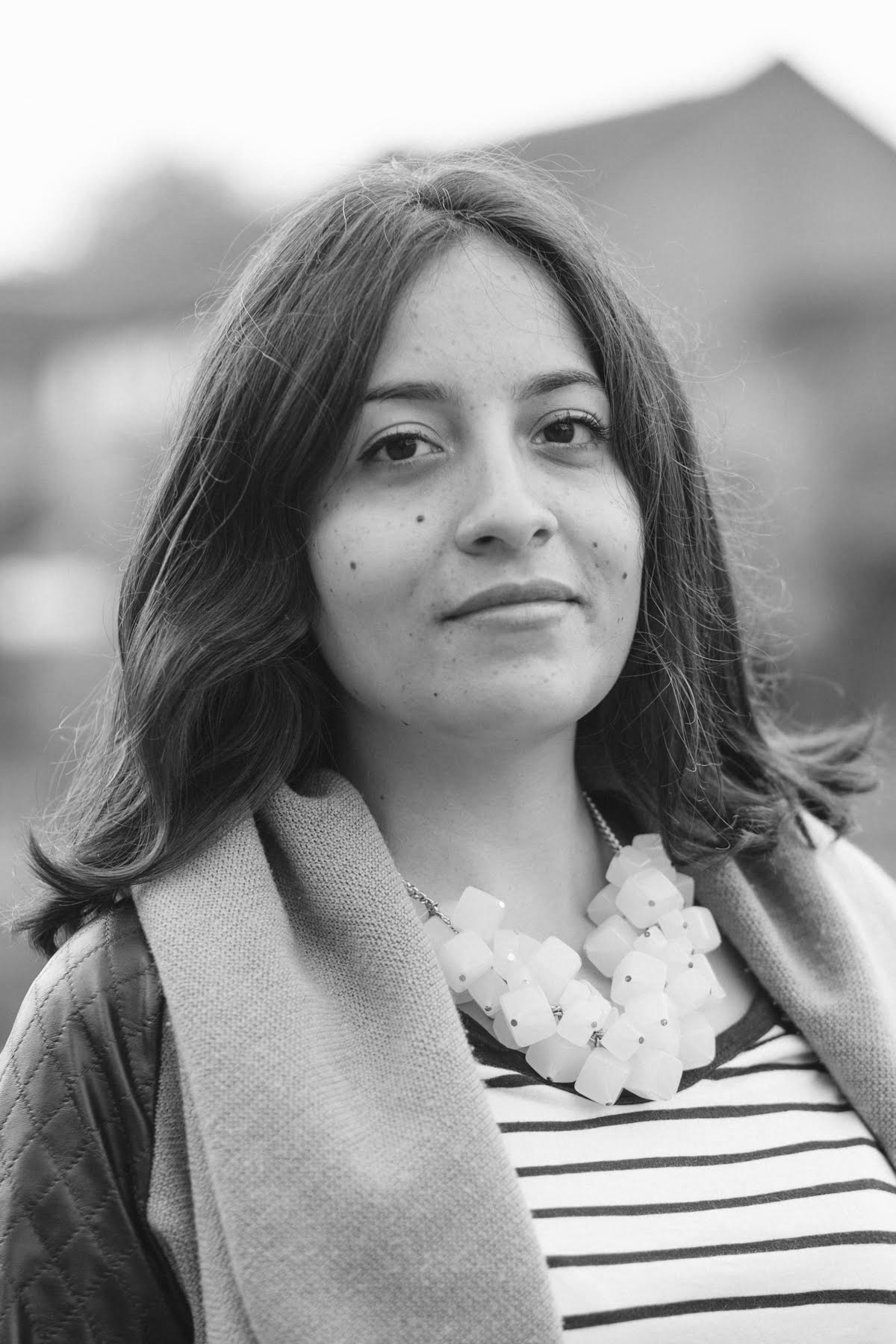 María Del Camino Troya
PhD Student
Postgraduate Student
UCC
Blue Economy
Coastal & Marine Systems
OVERVIEW
Maria joined MaREI as a Research Assistant in October 2019 to work in science communication and marine governance analysis. She has an academic background in International Affairs and Marine Governance. Since October 2021 she started a PhD in Marine Governance and the Blue Economy in Ireland under the supervision of Dr Anne Marie O'Hagan and Dr Owen McIntyre.
CURRENT ACTIVITIES
Both the EU's Maritime Spatial Planning and Marine Strategy Framework Directives mandate an ecosystem-based approach yet there is little clarity on what that looks likes in practice across established and emerging marine and coastal sectors. The objective of this project is to progress the ecosystem approach from concept to practice, determining how it is currently manifested, what regulatory interventions may further enable or constrain its implementation and culminating in developing a framework for how its effectiveness can be evaluated.
Her research will:
Determine how the ecosystem approach is incorporated into Irish marine law and policy.
Review and critique current law, policy and regulatory approaches applicable to (selected) Blue Economy sectors in Ireland.
Understand and document enabling and constraining conditions to implementing the ecosystem approach into the Irish MSP process.
Determine the evolution required in the national regulatory environment to facilitate the implementation of these enabling conditions for implementation at a local and regional scale.
Develop a monitoring and evaluation framework that could assess the implementation status and efficacy of marine and coastal ecosystem-based management.
BACKGROUND
Maria has worked in Ecuador, Panama and Germany in the fields of international security and maritime spatial planning. Her research interests include marine governance, marine plastic pollution mitigation and circular economy.
1. MSc in Maritime Spatial Planning from the University of Sevilla, IUAV, and University of the Azores
2. MSc in Countering Organised Crime and Terrorism from University College London
3. BSc in International Affairs from Florida State University