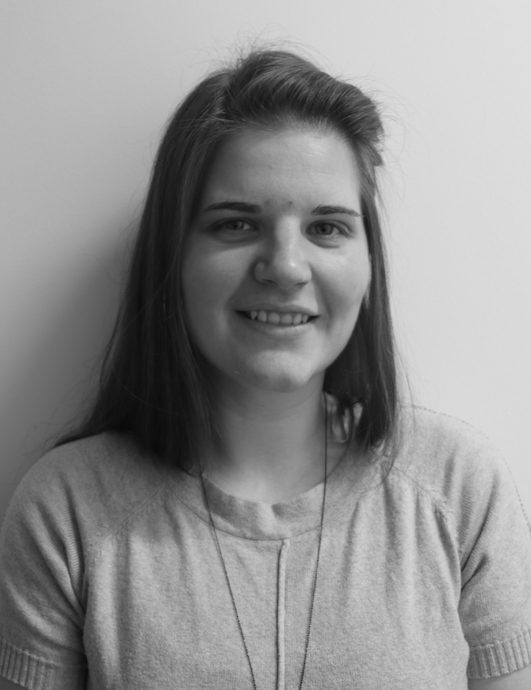 Maria Garagouni
Post Doctoral Researcher

researcher
OVERVIEW 
Marine biologist mapping animal distribution and habitat use.
CURRENT PROJECT
JONAS & RAGES projects on underwater noise in the European Atlantic: mapping distribution of sensitive species, with a focus on cetaceans.
BACKGROUND
Primarily interested in finding out the driving factors behind marine mammal habitat use and movement patterns, especially in context with human activities, to inform monitoring and conservation plans.
Degree in Biology from Aristotle University Thessaloniki (2013); moved to Ireland to study Marine Biology (MSc from UCC in 2015); MSc thesis on the habitat preferences of west coast bottlenose dolphins led on to a PhD project on their habitat use at different spatio-temporal scales & abundance estimation within a protected area; studied three different Irish dolphin populations using aerial, acoustic, and photo-identification methods and assessed our ability to conduct more frequent and thorough monitoring surveys of a resident population from a dolphin-watching boat alongside conventional methods.
During current post-doc also worked on West & South Coast Oil Spill Response Environmental Sensitivity Mapping project: creating and mapping biodiversity indices to quantify the ecological sensitivity of the Irish coastline to oil spills.