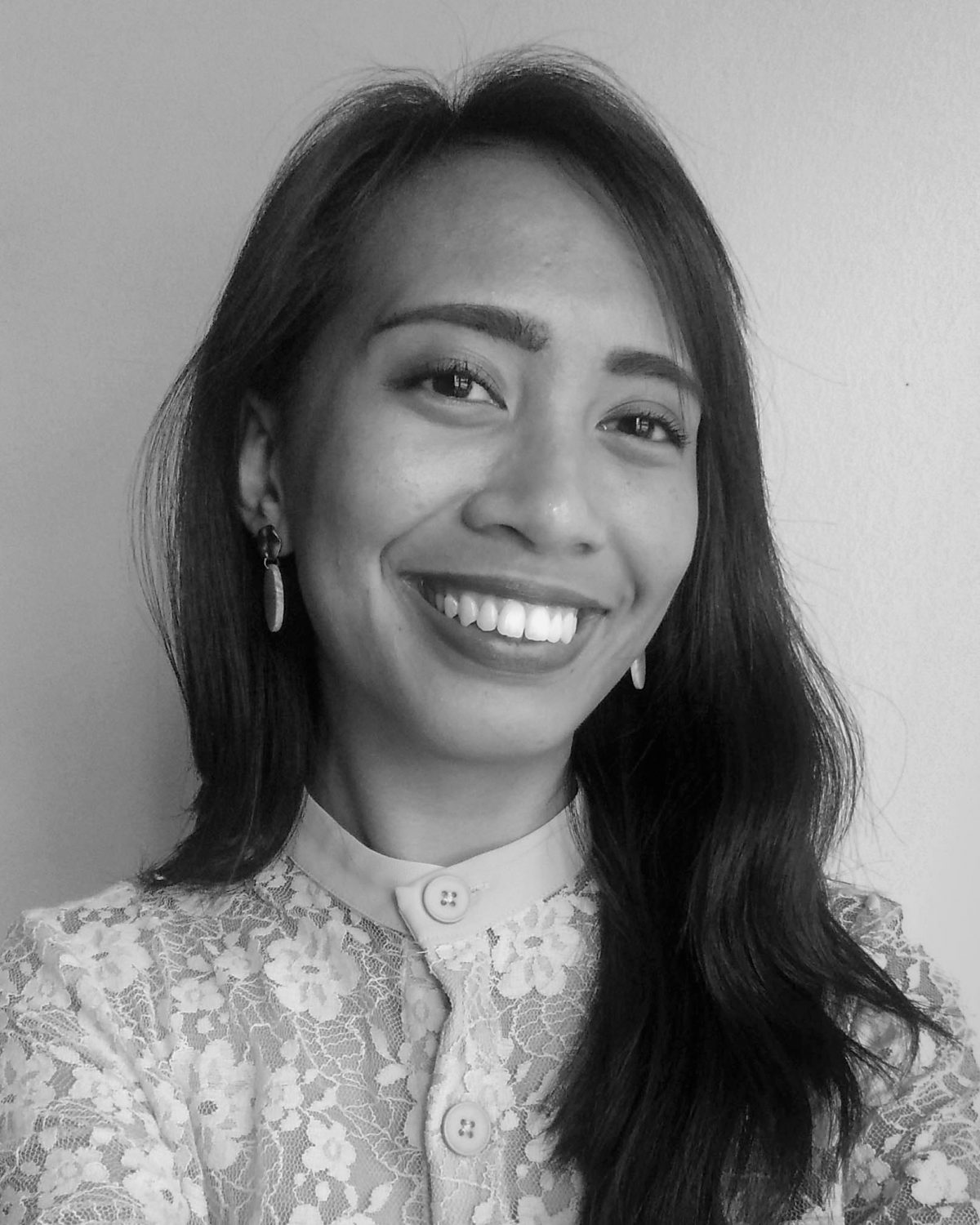 Marie Abigail Pacho
PhD Student
Postgraduate Student
TU Dublin
Energy Transition
Energy Policy & Modelling
OVERVIEW
Marie Abigail Pacho is a built environment professional with over three years of experience working in the architecture and sustainability consulting industries in the Asia Pacific. Her expertise lies in providing cost-optimal sustainable design solutions primarily through building simulation and life cycle analysis.
CURRENT ACTIVITIES
Abigail is currently based at TU Dublin as a PhD student under the Energy Resilience and the Built Environment (ERBE) programme. Her research focuses on the development and cost-optimal scenario analysis of a real-time energy model of the Irish housing stock to inform decisions on climate policies.
BACKGROUND
Abigail brings a strong technical background in architectural engineering and building sustainability from her education in the Philippines and Europe. She holds a BSc in Architecture from the University of the Philippines and an MSc in Smart Cities and Communities, with a specialization in Sustainable Urban Planning, Energy and Transport, jointly conferred through the Erasmus Mundus programme by Heriot-Watt University (UK), the University of Mons (Belgium), the University of the Basque Country (Spain), and the International Hellenic University (Greece).