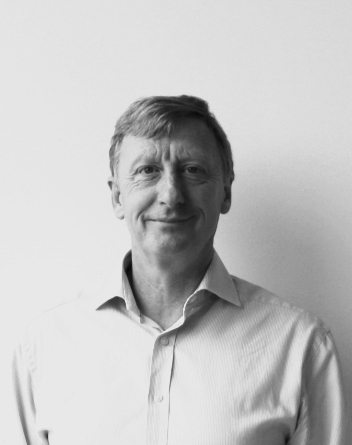 Martin le Tissier
Research Fellow
Researchers
UCC
OVERVIEW
Martin works is the lead PI for the Identifying Interactions for SDG Implementation in Ireland (SDGs4IIII) and Achieving Resilience in the Marine and Coastal Environment of Ireland (BCOMER) projects funded by the EPA based at MaREI. He is also part of the Governance Group.
CURRENT ACTIVITIES
Martin is currently working on:
SDGs4IIII –An EPA funded project on Identifying Interactions for SDG (Sustainable Development Goals) Implementation for Ireland and working on improving awareness of the impacts posed by the relationship and interactions between SDG goals and targets with national policy priorities.
BCOMER – An EPA funded project to identify features that constitute resilience for coastal communities in Ireland
BACKGROUND
Martin's work has a strong focus on education and professional training with institutional development. He has practical experience to develop capacity building and institutional strategic responses to adaptation to climate change, coastal development, and management, as well as developing and implementing participatory approaches to developing coastal resources and livelihoods. Martin is the author of over 50 peer-reviewed journal articles, book chapters/ editor and consultancy reports. He has worked for a wide range of international agencies (e.g. DfID UK, EU, IUCN, Netherlands Government, UNESCO, World Bank), research bodies (e.g. Royal Society, Natural Environmental Research Council, Economic and Social Sciences Research Council), and industry (e.g. Maritime Insurance industry, Dept. Trade & Industry, UK, ERM, Atkins). He has also been involved in a number of Interreg, FP6, FP7 and other EU funded programmes (e.g. SMAP, Asia Link, EU-Aid).