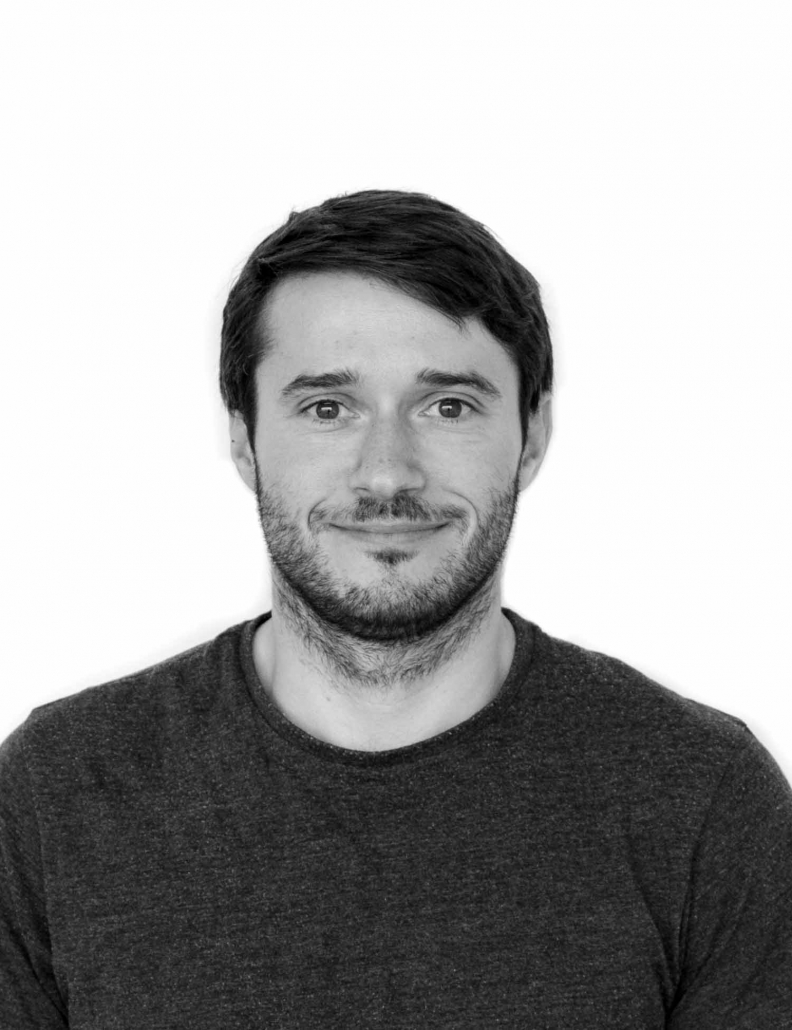 Michael O'Connor
Title: Research Support Officer
Role: Researcher
Location: University College Cork
Email: Michael.oconnor@ucc.ie
Phone: +353 (0)21 486 4377
Overview
Michael is a Mechanical Engineering graduate of CIT currently working in the area of marine renewable energy at UCC.
Current Activities
Michael is Technical Lead on the Enterprise Ireland funded O&M Expert Commercialisation project which is developing a commercially available O&M planning tool for the Offshore Wind Industry. Michael also works on the AquaMaREI project which is working with Marine Harvest and focusses on the energy requirements associated with aquaculture installations.
Background
He graduated from Cork Institute of Technology in 2009 with a Degree in Mechanical Engineering. He then went on to complete a Masters in Sustainable Energy in University College Cork in 2010. Since 2011 he has been working in UCC in the area of marine renewable energy.
Michael was previously technical lead on the Enterprise Ireland funded NAVITAS commercialisation project. This developed and delivered a techno-economic marine renewable energy project assessment software tool. The project concluded with a successful licensing out of the commercially ready software to a spin-out company Exceedence Ltd in 2015.
Micheal has also been involved in conducting due diligence assessments of offshore renewable devices and projects. These have been carried out for a range of industry stakeholders including device developers, project developers and government funding agencies. He has also previously worked on several EU FP7 projects
Further Information
Further information can befound in Michael's Linkedin Profile
Research Areas