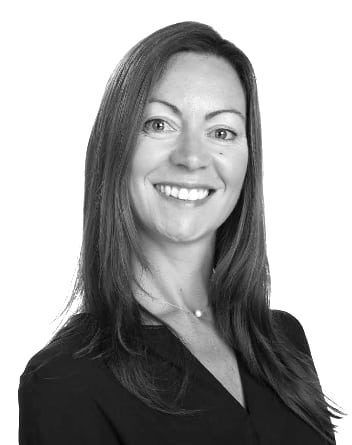 Michelle Cronin
Research Fellow
Researchers
UCC
Blue Economy
Coastal & Marine Systems
Overview
Dr Michelle Cronin is a senior research fellow in MaREI UCC and leads the Marine Ecology Group which comprises of postdoctoral researchers, Phd and MSc students. Michelle is a graduate of UCC with a BSc in Applied Ecology an MSc (Res) in Marine Ecology and a Phd in pinniped ecology (2007).
She has initiated and managed a number of research projects on marine mammal ecology and led national and regional seal population assessment programs and biotelemetry studies. Her main research area is marine mammal abundance, habitat use & foraging ecology and interactions with fisheries. Michelle was awarded a 7 year fellowship under the prestigious Beaufort Marine Research Award Programme, to study the impact of top marine predators on fisheries in Irish waters. During this time she forged national and international collaborations including UK, Sweden, France, US and has produced over 30 publications in peer reviewed journals, many as first author. Michelle has secured over €3 million in research funding over the past number of years and is PI or co-PI on numerous marine mammal projects, conducting both applied and fundamental research.
Michelle is a national representative on the ICES Working Group for Marine Mammal Ecology and contributes to OSPAR and MSFD expert groups. She has presented papers at numerous international conferences, reviews scientific papers for numerous journals and is a series editor for Frontiers in Marine Science. She also co-supervises Phd and MSc students and contributes to teaching at undergraduate and postgraduate level.
Further Information
Further information can be found on Michelle's UCC Research Profile