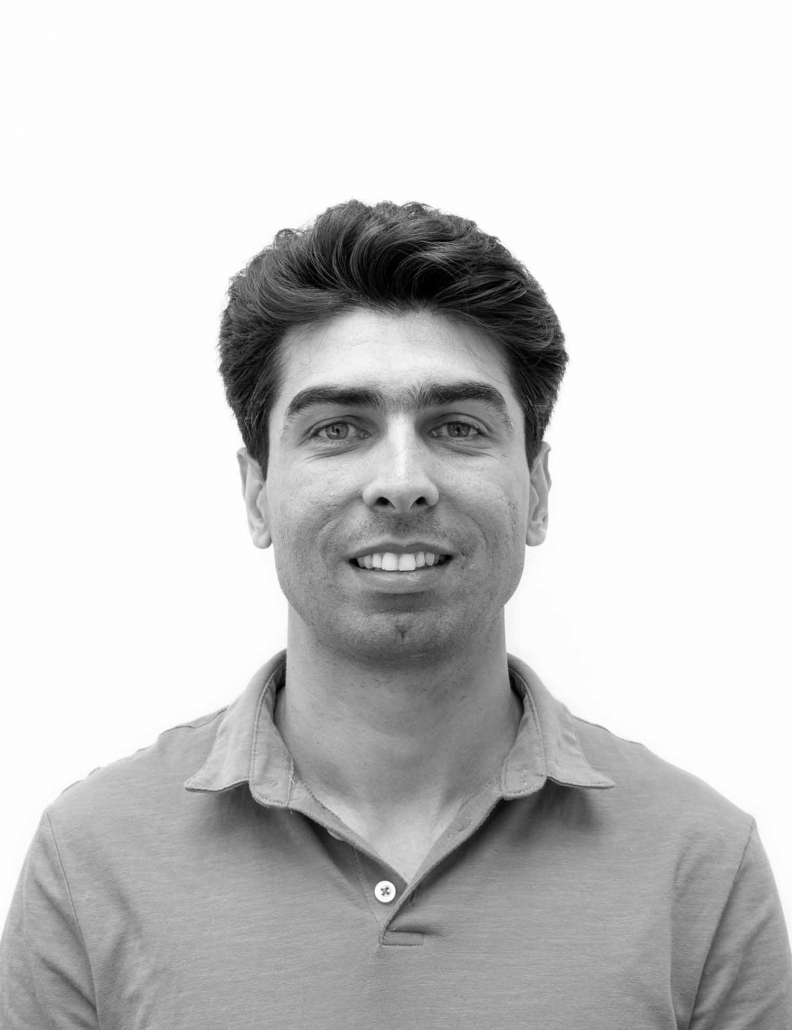 Mohammad Hashemi
Research Support Officer
Researchers
UCC
OVERVIEW
Mohammad graduated with a PhD in Computer Science from University College Cork, Ireland and gained his Master degree in CS from the University Technology of Malaysia in 2012. At the time, he achieved the best student award from the Computer Science Department and also the best student award from the University. Mohammad has been learning, experiencing, and enjoying software development since 2002.
CURRENT ACTIVITIES
Mohammad has been involved in several projects. At the moment, he is working as a Research Support Officer in MaREI. He is working on the ICIP3 (Ireland's Climate Information Platform) project.
BACKGROUND
Mohammad was graduated with a Bachelor degree from Shiraz University, Iran. He then gained his MSc in computer science from University Technology of Malaysia (UTM.) His master was a research of a Multi Touch Graphical Password Authentication System in which, multi touch gestures and images were used to authenticate a user instead of Textual-Password. He started his PhD at UCC in July 2012. His research is about a framework, Baran, which helps to monitor and model users' interactions in their digital lives with smart-devices, digital-machines, etc.
Mohammad is interested in the following areas:
Cloud Computing and Mobile Cloud Computing
Human and Computer Interaction
Authentication Methods
Interface Designing and Intelligent UI in terms of Context-awareness
Mobile, Smartphones, and PDAs computing and applications
Real User Monitoring, User Experience, and Quality of Experience.
FURTHER INFORMATION
Awards:
IEEE Computer Society Special Prize, IEEEMadC Smartphone App Development Competition, 2014.
Third Place In Ireland, IEEEXtreme Programming Competition 8.0, 2014.
Third Place In Ireland, IEEEXtreme Programming Competition 7.0, 2013.
The Best Student Award, 2012, University Technology of Malaysia
Pro-Chancellor Award, 2012, University Technology of Malaysia
The Second Best Student Award, 2006, Shiraz University
Degrees:
PhD of Computer Science, 2019, University College Cork, Ireland.
Master of Computer Science, 2012, University Technology of Malaysia
Bachelor Degree, 2009, Shiraz University
Associate Degree, 2006, Shiraz University
Further information can be found on Mohammad's UCC People Profile