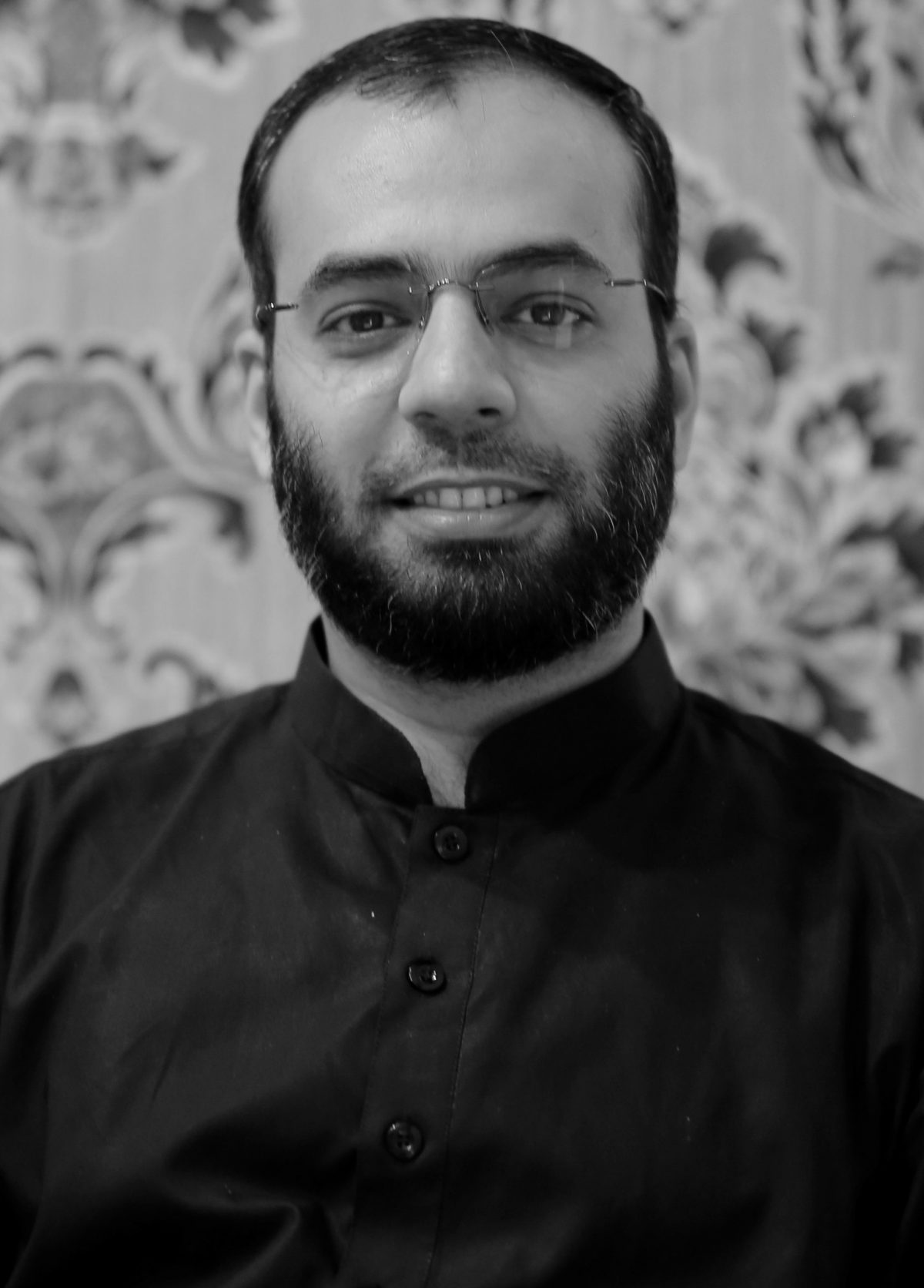 Muhammad Shoaib
PhD Student
Postgraduate Student
TU Dublin
Energy Transition
Energy Management
OVERVIEW
A large issue regarding the building sector in delivering the required Climate Change impacts is the slow uptake of solutions already made available due to a lack of knowledge of industry capabilities, skills and knowledge to holistically integrate appropriate technologies, with still a fragmented approach to building development projects. Tackling these issues in the context of residential building retrofits, this project will develop a framework to extract the minimum and desired 1) modules characteristics to achieve the multiple-objectives of refurbishment, and 2) characteristics of the technologies to composed such modules. Facilitating communication between manufacturers and architects, this innovation will accelerate the development of modules and deep energy retrofit projects.
CURRENT ACTIVITIES
His research is focused on providing an open-source BIM-compatible tool that can work as a decision support framework to design and manufacture modular systems for residential building. This will serve the needs of all stakeholders for energy-efficient, modular façade in the context of Circular economy (All in one solution) for residential retrofitting projects.
BACKGROUND
Muhammad Shoaib is a Ph.D. student at the Technological University Dublin. He holds dual master degrees in European masters in building information Modelling (BIM A+) under Erasmus Mundus Program and Construction Engineering and Management from NUST, Pakistan, Respectively. He has several credentials on his credit which include LEED AP (BD+C), WELL AP, WELL Faculty, Building Performance Analyst, Open-Source Leader, Cradle to Cradle Catalyst, and Autodesk Student Expert. He was part of the research team at the Sustainable Real Estate Research Center at Shue Yan University, Hong Kong. He published his research in the MPDI Journal of sustainability and smart infrastructure conference held at the University of Cambridge, UK. The research discusses sustainability and economies of high rise and safety knowledge sharing with the help of the Internet of things (IoT), WEB 2.0, and mobile apps. Apart from the academic work he works as a consultant on green building projects, Corporate Sustainability Reporting (CSR), and SDGs. He has 5 years of experience on LEED, WELL, and ILFI projects. In 2019, he was selected for the UN-SDSN Local Pathway Fellowship. He is the first-ever and youngest Pakistani to be selected for the WELL Faculty title by International WELL Building Institute, USA, and UN-SDSN fellowship. He also served as an exam review committee member for IWBI, Proposal Reviewer for GreenBuild, and WELL advisory for the Health Safety Rating 2020 standard development. respectively. Further, he was selected for Yenching social innovative forum at Peking University, China, and the 19th World Festival for Youth and Students in Sochi, Russia. He is a good conversationalist who loves to spend his time in green spaces.