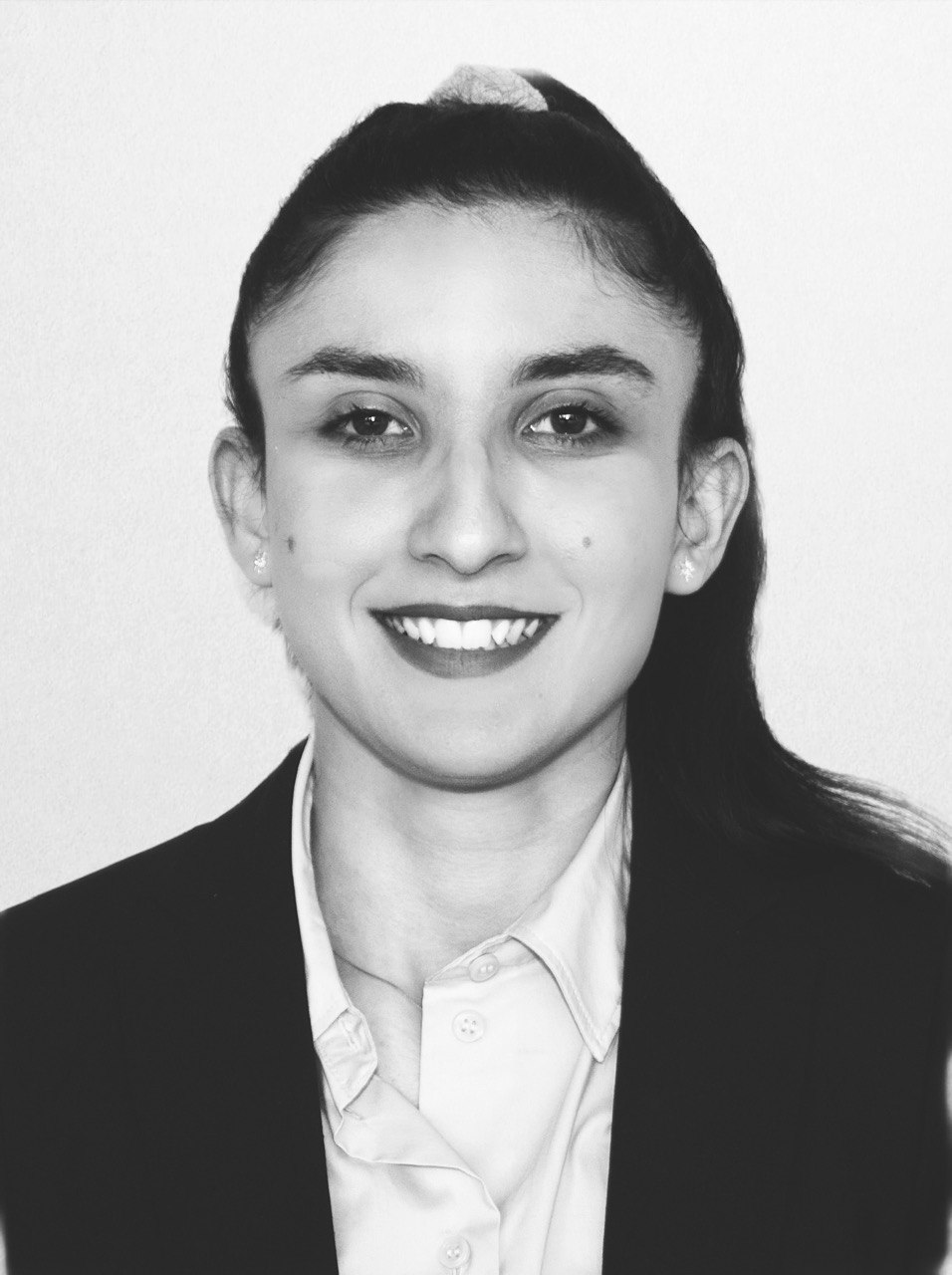 Negar Sadeghi Gargari
Research Assistant
Researchers
UCC
Energy Transition, Blue Economy
Offshore Renewable Energy
OVERVIEW
Negar is a Research Assistant working on MEA project at MaREI Centre, University College Cork.
CURRENT ACTIVITIES
Currently working on Business plans and Market Analysis (Market size estimations, key developments and support mechanisms, Opportunity analysis for the new entrants, SWOT Analysis, Competitor analysis, Feed-in tariffs/tax regulations, Environmental regulations – incl. assessment considerations, Government policy framework and incentive schemes and barriers to entry) for marine energy SMEs to progress the technical and commercial maturity level of marine energy technologies, with the overall goal of reducing the techno-economic risk in subsequent demonstration phases.
BACKGROUND
Negar obtained her Master's from University College Cork in Management and Marketing. Negar's Master's project was "Exploring Capabilities Driving SME Development of Technological Readiness Within the Marine Sector", and explored the capabilities for crossing the valley of death between proof of concept and prototyping. This project was supported by MEA – Marine Energy Alliance. MEA aimed to award SMEs in NWE access to world-leading expertise in marine energy development for the technical advancement of their technology, as well as the development of their commercial strategy and business plans. In the context of her Master's studies, she worked on quantifying the potential of marine energies in various sectors and curated an online event on marine energy and aquaculture. In these projects, she used her data research and visualisation skills, helped select the developers pitching and designed the event's agenda and assisted in market segmentation, identified key drivers for the adoption of marine energies and helped validate the team's assumptions. After finishing her master's project, she continued to work at MaREI Centre, University College Cork as a Research Assistant.
She received an M.Sc. in Marine Structural Engineering from Tarbiat Modares University, Iran, in 2019, and a B.Sc. in Civil Engineering from Tabriz University, Iran, in 2017. During her M.Sc. studies at Tarbiat Modares University, Negar worked on a research project entitled "Long-term container traffic forecast using neural network and SARIMA: Case of Rajaee port". During her master's studies at the Tarbiat Modares University, she was a Teacher Assistant for the Basic Marine Hydraulics course between Sept 2018 and Dec 2018, and the Coastal Engineering course between Jan 2018 and Mar 2018.
Her research interests are multidisciplinary studies in the marine sector.