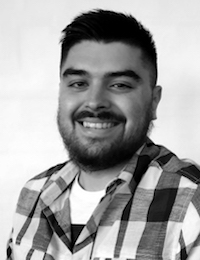 Oran Dolphin Murray
PhD Student
Postgraduate Student
UL
OVERVIEW
Oran is a PhD researcher at the CRIS at the University of Limerick, currently working on unmanned airborne systems.
CURRENT PROJECT
His research includes "Marinised UAS for Marine Renewable Energy Infrastructure Inspection with Satellite and Maritime Communication Systems", focuses on the integration of high-bandwidth extended-horizon communication systems with UAS and expanding MRE and support infrastructure deployed off-shore and on the coast.
BACKGROUND
He received his BEng in Electronic and Computer Engineering from the University of Limerick in 2017. During his studies, Oran worked with EnOcean GmbH developing energy harvesting wireless IoT technology.