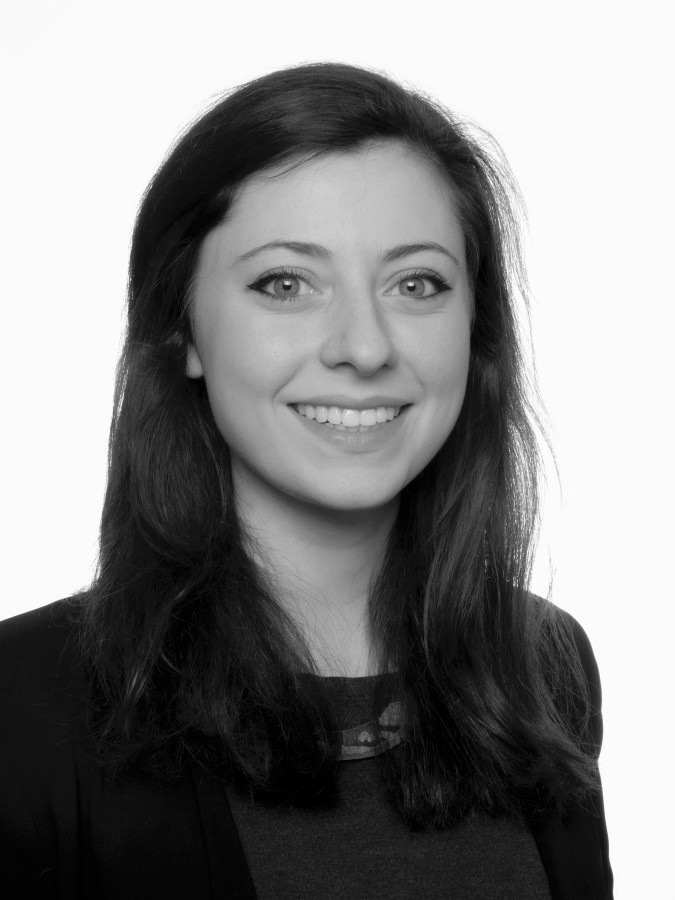 Raffaella Pizzichetti
PhD Student
Postgraduate Student
UCC
Energy Transition, Climate Action
Energy Management
OVERVIEW
Raffaella is a Chemical and Sustainable Process Engineer with a particular focus on the environment and the energy transition. She is passionate about renewable energy technologies, the circular economy, and water treatment processes.
CURRENT ACTIVITIES
Raffaella is an Early-Stage Researcher in the European Industrial Doctorate "REWATERGY: Sustainable Reactor Engineering for Applications on the Water-Energy Nexus" between Rey Juan Carlos University (URJC), University College Cork (UCC) and the company ProPhotonix IRL. (PPX). The project focuses on the water-energy nexus to enhance energy recovery from wastewater, improve the energy efficiency of water treatments, and increase global water resilience. The three objectives target to fight climate change: transforming waste into new sources, reducing the processes' carbon footprint, and dealing with the irreversible global warming effects such as water scarcity.
BACKGROUND
Raffaella received her Bachelor's Degree in Chemical Engineering in 2016 from Politecnico di Torino. In 2019, she graduated from both Politecnico di Torino and KTH, Royal Institute of Technology in Stockholm, as part of the Double Degree Master Programme in Chemical and Sustainable Process Engineering. In her Master's thesis, she worked on the optimization of copper Dye-Sensitized Solar Cells, a photovoltaic technology in the energy transition scenario. During her time at KTH, she also took part in many projects, among others, she had a leadership role in developing a new sustainable method for plastic recycling using solar thermal power through a compound parabolic collector (CPC). Her research interests also include decarbonisation, sustainable transport solutions, and smart cities.