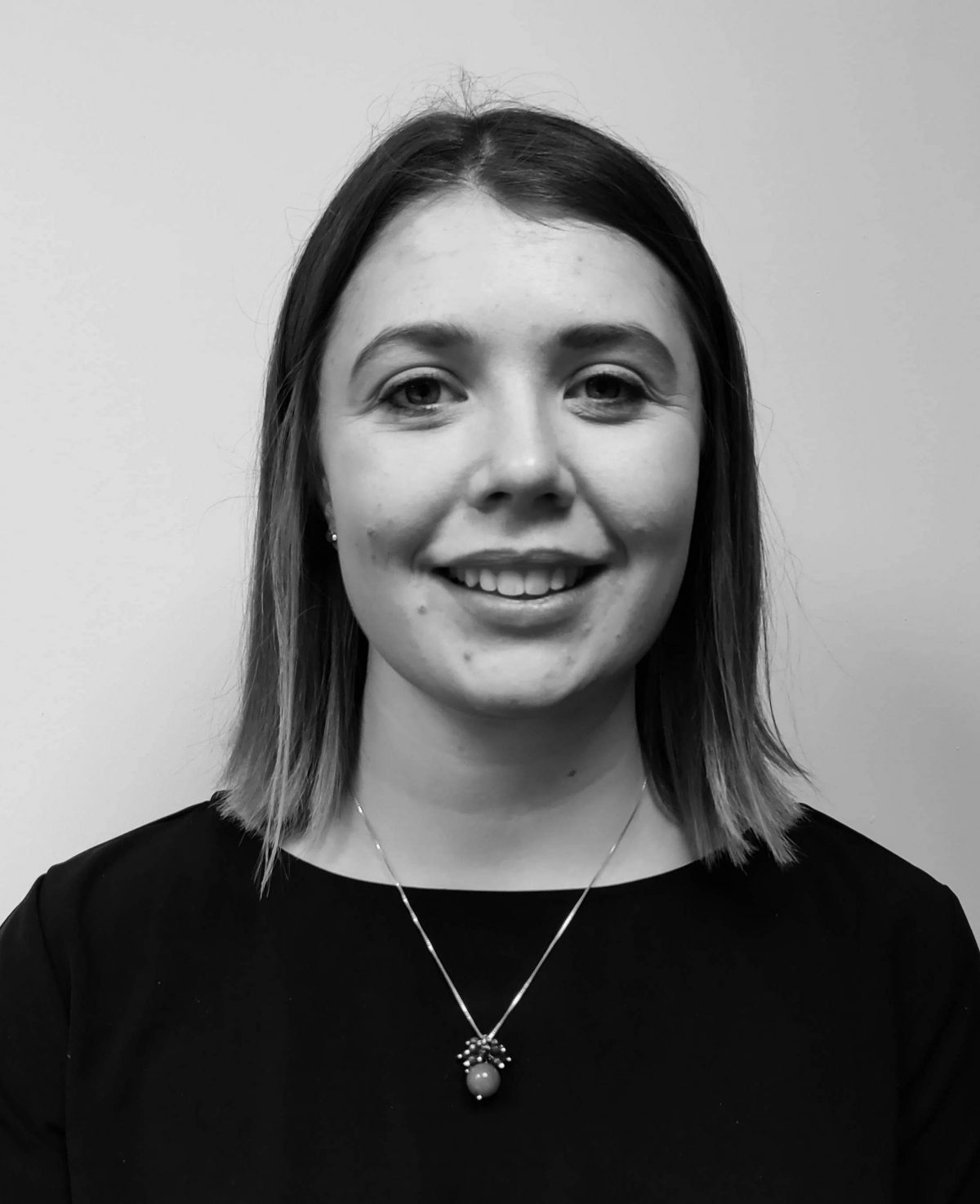 Rebecca Furlong
Master Student
Postgraduate Student
UCC
Energy Transition
Offshore Renewable Energy
OVERVIEW
Rebecca is a research masters student on the SELKIE project, having joined the project in November 2020.
CURRENT ACTIVITIES
The title of Rebecca's master's thesis is 'High-resolution wave and tidal energy resource assessment in the Irish and Celtic Seas'. She is working on the SELKIE project WP4 which aims to develop a GIS Techno-economic Tool and Application.
BACKGROUND
She has an undergraduate degree in Earth and Ocean Sciences from the National University of Ireland Galway and a Diploma in Geographic Information Systems from Dublin Institute of Technology. Following her undergraduate degree, Rebecca went on to gain practical work experience using GIS. She worked as a project geologist for an exploration company based in the Irish Midlands followed by a position as a GIS Consultant for an International Engineering firm.