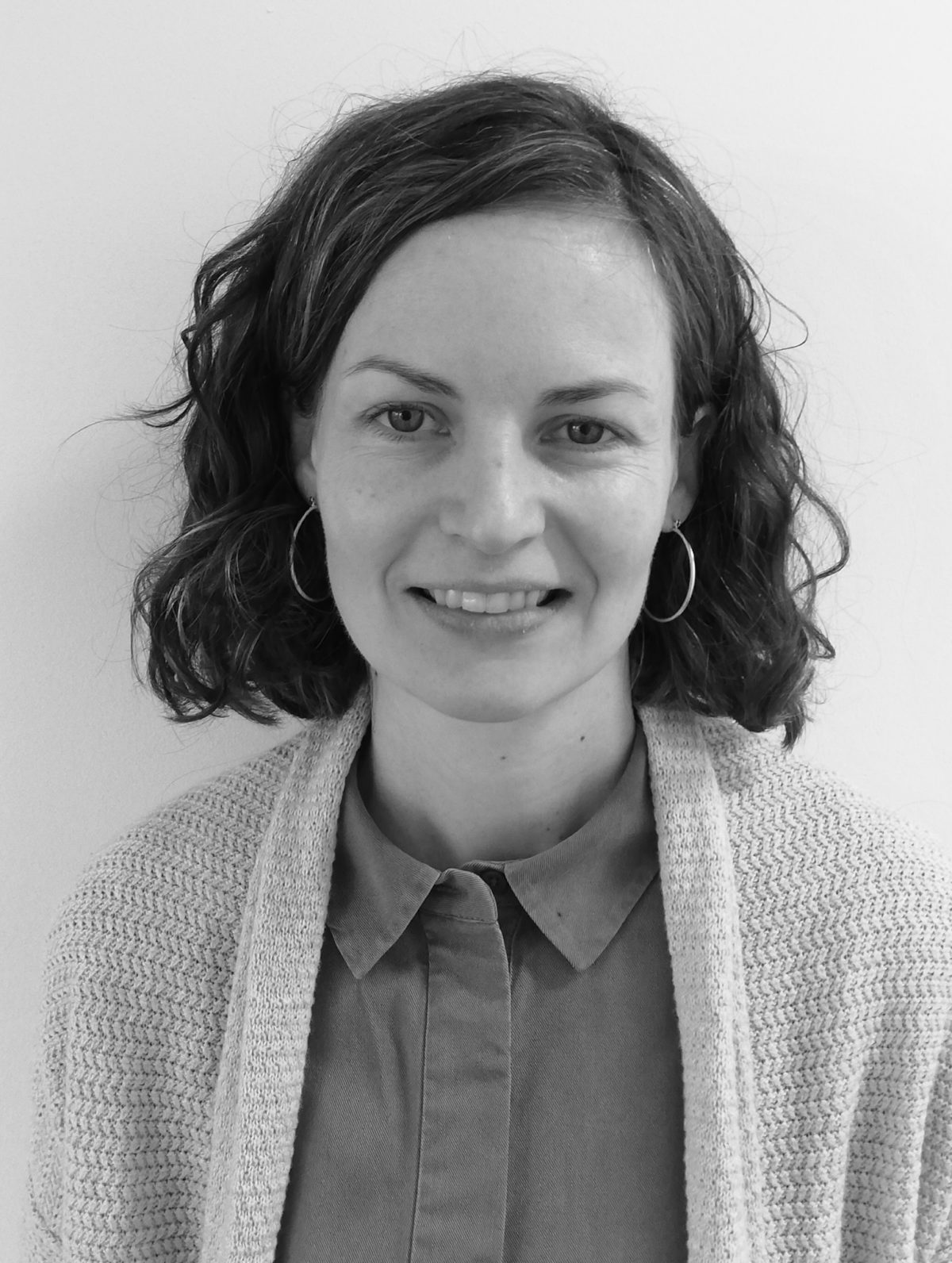 Sarah Enright
PhD Student
Researchers
UCC
Blue Economy
Coastal & Marine Systems
OVERVIEW
Sarah is a PhD researcher in the Marine and Coastal Governance group and the School of Law, UCC.
CURRENT ACTIVITIES
Sarah's PhD research examines the evolving nature of the role of Marine Protected Areas (MPAs) as a legal tool to conserve marine biodiversity in Ireland. Informed by an analysis of selected legal frameworks for MPAs at the global and regional levels, her research investigates the most appropriate legal and governance principles to guide the creation of a network of effective MPAs in dynamic environments where various human activities may be taking place. Sarah's research is funded by the Marine Institute as part of the Navigate project for Ocean Law and Marine Governance (Grant-Aid Agreement No. PBA/IPG/17/01).
BACKGROUND
Sarah holds a BCL in Law and German from UCC, an LLM in European, Comparative and International Law from the European University Institute, Florence and was called to the Bar of Ireland in 2007. Subsequent to qualifying as a Barrister, Sarah worked as a lawyer in the European Court of Justice and with the United Nations.