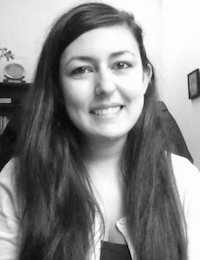 Sarah Kandrot
Post Doctoral Researcher

researcher
OVERVIEW
Sarah is a postdoctoral researcher on the Eirwind (Co-designing opportunities towards the development of Irish offshore wind) project. She is part of the ecosystem governance team and is presently working on assessing the value and economic development potential of the offshore wind sector for Ireland.
CURRENT ACTIVITIES
Sarah is a cartographer and co-editor on the upcoming publication, Shorelines: The Coastal Atlas of Ireland.
BACKGROUND 
Sarah holds a PhD in Geography, a masters in Coastal Zone Management and Geographical Information Systems, and a HDip in Geography from University College Cork. She earned her bachelor's degree in Earth Science from Boston University (USA) in 2009.