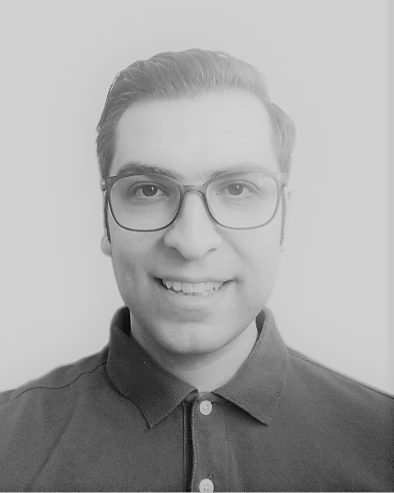 Seyyed Masoud Kargar
Master Student
Postgraduate Student
UCC
Energy Transition, Blue Economy
Offshore Renewable Energy
OVERVIEW
Seyyed Masoud Kargar is a research master student in mechanical engineering at UCC. He is working on WP7.2.3 of the SELKIE project in cooperation with the MaREI/SFI Center, under the supervision of Dr. Guangbo Hao.
CURRENT ACTIVITIES
His master project's title is "wave and tidal energy sensors", and he is aiming to develop new sensors for the marine industry. He is studying the feasibility of using piezoelectric materials in wave and tidal measurements.
BACKGROUND
B.Sc. in Manufacturing and Design Engineering, IAU Miyaneh branch, IRAN
M.Sc. in Mechanical Engineering, Nanjing University of Science and Technology, CHINA
During his studies, he has registered several patents in precision engineering areas and has submitted and presented several journals and conference papers.