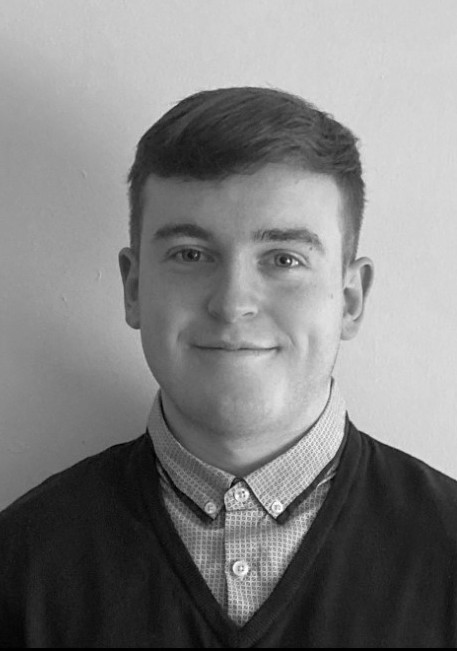 Shane Barrett
Master Student
Postgraduate Student
UCC
Blue Economy
Offshore Renewable Energy
OVERVIEW
Shane is a current MSc Commerce (Economics) by Research student, studying Spatial and Regional Economics which is funded under the SELKIE project and in cooperation with the MaREI/SFI Centre, UCC, under the supervision of Dr. Frank Crowley and Prof. Justin Doran.
CURRENT ACTIVITIES
His research paper aims to fill the gap in the existing literature by examining the innovation value chain for a sample of marine energy firms in Ireland and Wales.
This research will conduct a data collection exercise using a business enterprise, innovation and environment survey which is similar in content to the CIS or World Bank enterprise surveys. In the SELKIE case, the survey will be specifically targeted at understanding firms in the marine energy industry in Ireland and the UK (Wales). This work will provide a wealth of information on how the industry is operating and evolving and highlight the key barriers, challenges and economic opportunities for the sector.
BACKGROUND
A recent graduate of BA (Hons) Economics (through Transformational Learning) in University College Cork. Keen interest in economic research and completed an honours dissertation in his final year of my undergraduate degree. Received a 1:1 for his final year dissertation.