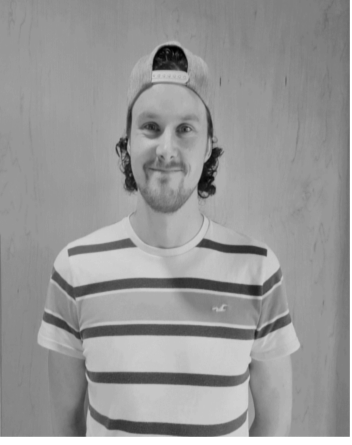 Shane McDonagh
Post Doctoral Researcher
Researchers
UCC
Energy Transition
Advanced Fuels in the Circular Economy
Overview
Shane's research focuses on Power-to-Gas (P2G) and its role in a sustainable energy future including its applications to carbon capture, biogas upgrading, electricity market interactions, and the technology's cost.
CURRENT ACTIVITIES
Shane is currently:
Developing a model to calculate the levelised cost of energy from P2G systems.

Optimising economic interactions with the electricity market.

Calculating the carbon intensity of the produced gas.

Investigating niche applications of P2G.
BACKGROUND
Shane has a B.Eng Mechanical and a M.Eng Energy Systems both from NUI, Galway. His interest in engineering, environmentalism, and energy policy led him to pursue a PhD in the Biofuel and Bioenergy Research group at UCC. He is involved in many outreach programs and is interested in pursuing projects outside of his PhD alongside his academics.