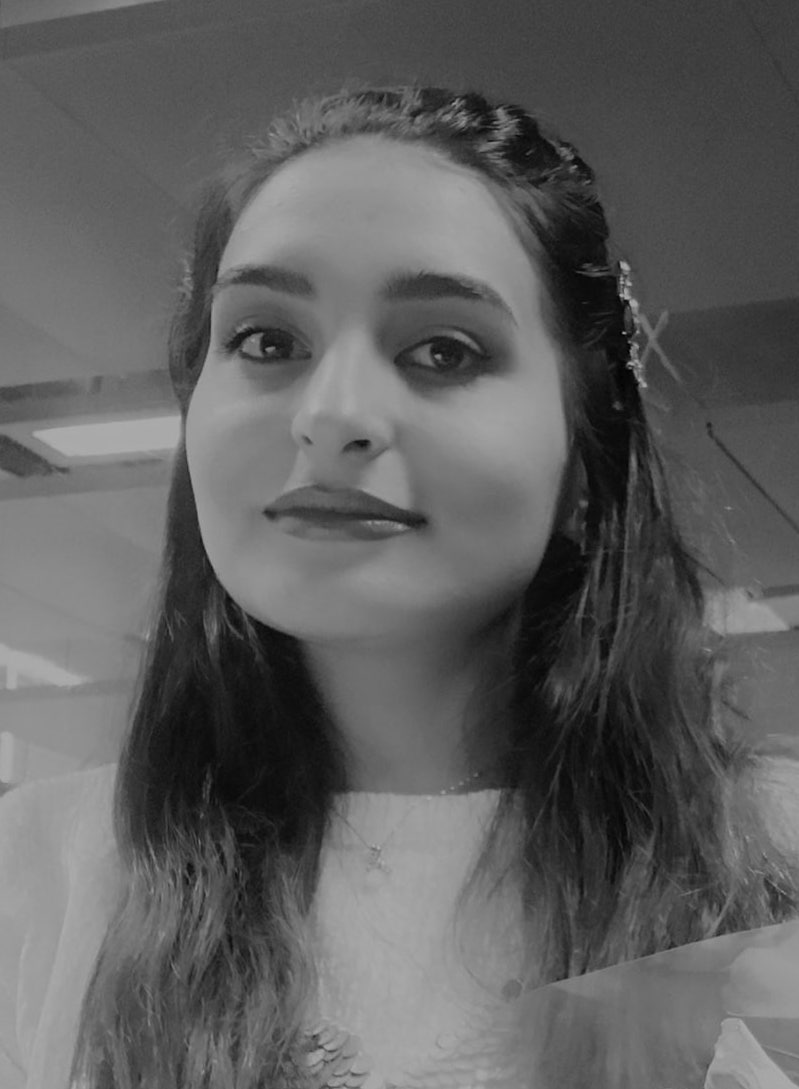 Shima YousefiGarjan
PhD Student
Postgraduate Student
University of Galway
Energy Transition
Energy Management
OVERVIEW
In 2019, Shima relocated to Europe to start her PhD degree in A Digital Twin Platform for Optimizing Renewable Energy Usage under the SPHERE project EU / H2020 Grant with Agreement No 820805, she conducted research in Energy Management of Residential and Non-Residential Buildings under the concept of Digital Twins.
CURRENT ACTIVITIES
She started her PhD at the National University of Ireland Galway's Department of Civil Engineering in 2019 under Dr Marcus Keane's (IRUSE) direction. Her study aims to improve a building's energy efficiency and facilitate collaboration amongst AEC industry partners throughout its lifespan
by allowing better design, construction and performance while reducing time, costs, and the environmental impact of the construction process.
Research interests:
Building Information Modelling (BIM)
Open-BIM file formats (IFC)
Digital Twins
Energy Management
Energy savings
Renewable energy technologies
BACKGROUND
She graduated with honours from Amirkabir University of Technology (Tafresh Branch) with a B.Sc. in Civil-Surveying Engineering in 2013.