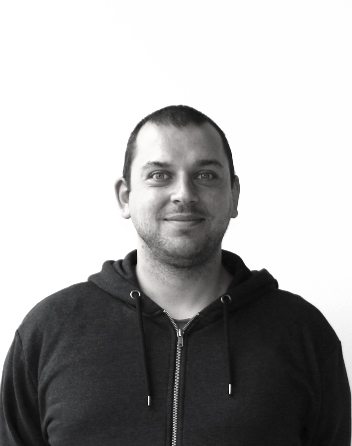 Slawomir Krupa
Research Support Officer
Researchers
UCC
Offshore Renewable Energy
OVERVIEW
Software engineer specialising in software design and development for a wide variety of projects with experience in the marine renewable energy sector.
CURRENT ACTIVITIES
Lead Software Developer O&M Expert Project:
O&M Expert can simulate maintenance activities for an offshore wind farm over a project lifetime. The tool models corrective, preventive and condition based maintenance strategies defined by the user and determines operational costs, production losses and availability accounting for downtime due to maintenance.
BACKGROUND
Past Projects:
Climate Ireland:
Climate Ireland aims to deliver climatic and adaptation information that is of direct relevance to climate adaptation planning in Ireland and as such, our work revolves around three key areas:
1. Raising awareness and increasing understanding of climate change and climate adaptation;
2. Providing the information and data required for climate adaptation planning in Ireland;
3. Facilitating decision-makers in developing their adaptation plans.
CEMaS:
Prototype of a multi-criteria decision tool designed to give an easy understanding and comparison of the impacts of traditional and innovative sediment management scenarios.
Exceedence Finance
Software that provides a calculation tool combined with a set of renewable resource data and other criteria that allows the user to calculate efficiently and rapidly the financial outcomes of their products and projects in wind, wave, tidal and combined platforms.
Education
Higher Diploma, Computer Science, First Class Honours
Institute of Technology, Sligo
Master of Arts , Social Sciences
University of Rzeszow, Rzeszow
Certification
Oracle Certified Professional, Java SE 6 Programmer