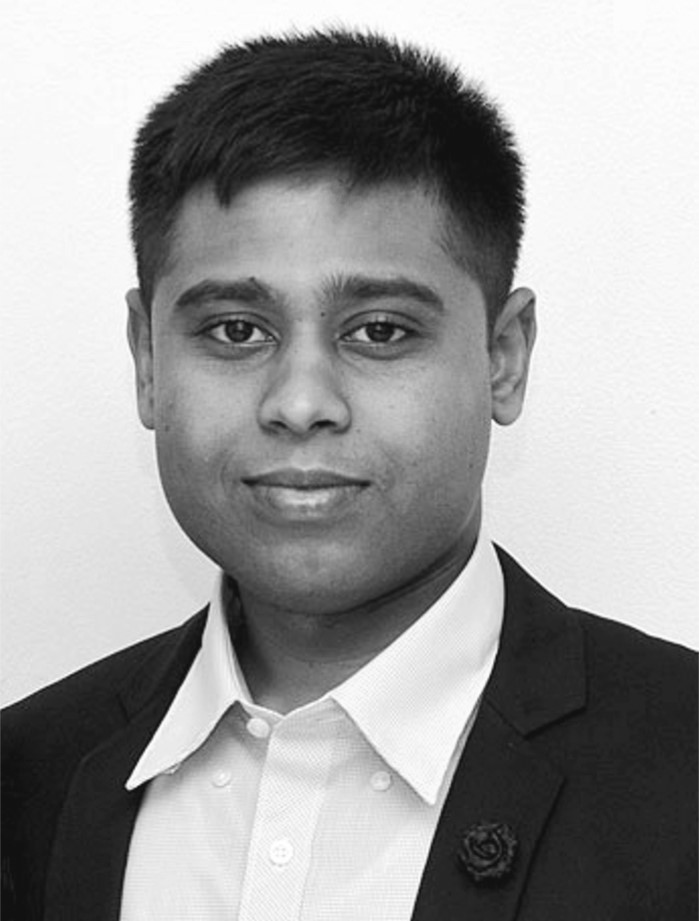 Soumyadeep (Sam) Mukhopadhyay
PhD Student
Postgraduate Student
University of Galway
OVERVIEW
Sam's research intends to explore the technology adoption issues in the biogas sector in Ireland. The work uses choice modelling approach to identify and model the preferences of feedstock suppliers and biogas producers to understand the socio-economic, behavioural and technological challenges facing biogas industry.
CURRENT ACTIVITIES
He is currently working in the field of renewable energy economics. Once a novel technology is innovated, it's successful implementation and market acceptance depends upon a number of economic, social, behavioural and technical factors, all of which are integral parts of technology adoption process.
Although theoretically, production of biogas should provide Ireland with ample green energy and reduce the carbon emission significantly, there are a number of roadblocks that need to be addressed. Sam is working in the biogas sector of Ireland to understand the factors affecting technology adoption – both from the points of view of feedstock suppliers as well as biogas producers. This work will contribute towards Gas Network Ireland's target of 100% decarbonisation of the gas grid by 2050.
BACKGROUND
He is a science & technology researcher trained in environmental economics, bridging the domains of engineering, economics, policy, and social sciences. For the past 10 years, Sam was involved in research and consultancy work, especially in the fields of sustainable water treatment technology. Working in a number of projects across India, Bangladesh, Malaysia, and UK, he started to realise that although innovation of green technologies contributes towards a sustainable future, their market acceptance largely depends upon the complexities of economic, social and policy factors. Thus, he became interested in the environmental economics and studied MEconSc at NUI Galway. His specific interest in technology adoption led him to join this program under the GNI funding through SEFE spoke of MaREI.