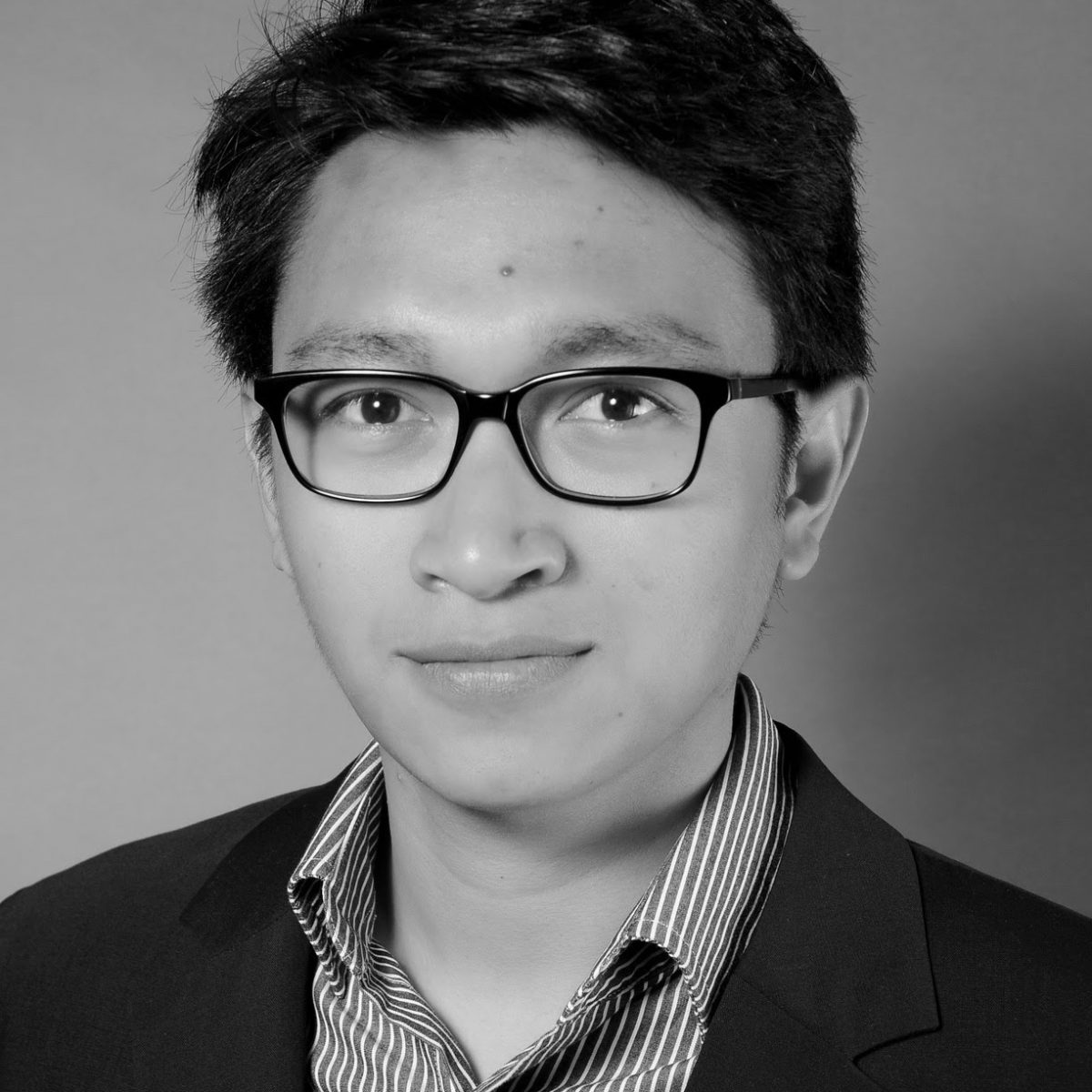 Tubagus Aryandi Gunawan
PhD Student
Postgraduate Student
NUI Galway
Energy Transition
Advanced Fuels in the Circular Economy
OVERVIEW
Tubagus Aryandi Gunawan is a final-year PhD student at the National University of Ireland Galway. Currently, he also works as a renewable hydrogen researcher at the European Union project (GENCOMM). Previously, he graduated from the University of Indonesia and Technical University of Berlin. At that time, his expertise in modelling and optimisation has brought him to have an opportunity to do research at the German Aerospace Centre (DLR). At present, he explores the potentials for a renewable hydrogen supply chain to decarbonise natural gas network, public city buses, heavy-duty trucking fleets and island communities. His research interests include system design, modelling, optimisation, techno-economic, lifecycle emission, energy-economic, and energy system.
CURRENT ACTIVITIES
Currently, he works as a postgraduate researcher (PhD student) at the department of mechanical and biomedical engineering of the college of engineering and informatics of the National University of Ireland Galway.
BACKGROUND
His educational background is in mechanical, energy and chemical engineering. His interest is in the energy sector, particularly for renewable energy and hydrogen.