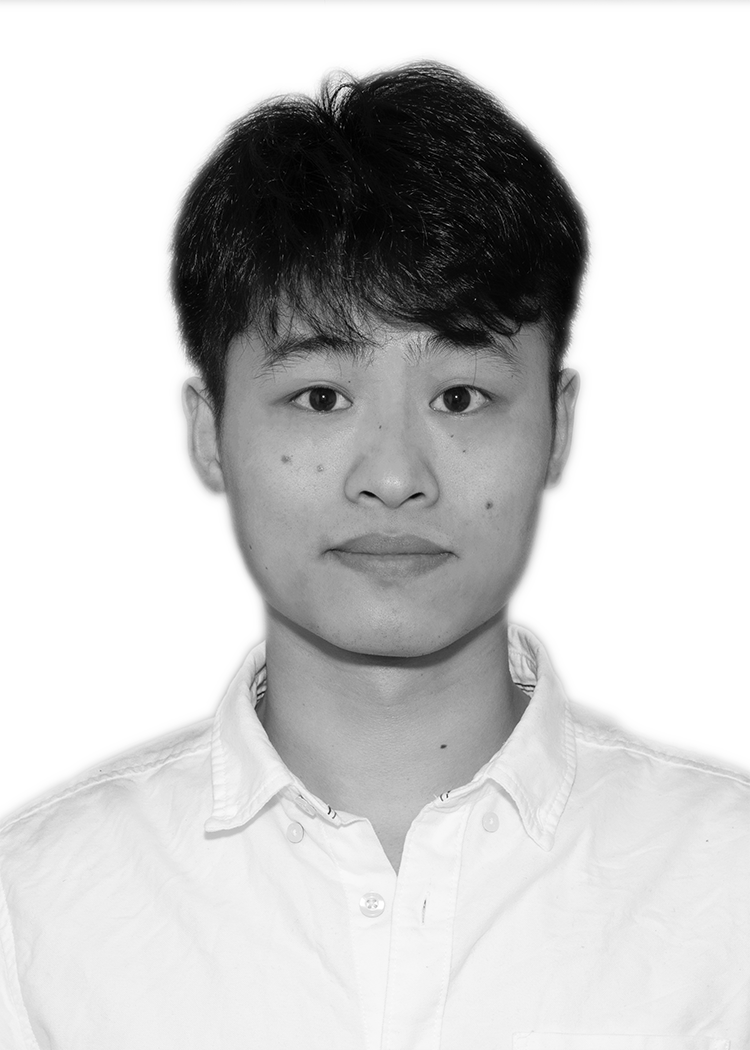 Xihui Kang
Post Doctoral Researcher
Researchers
UCC
Energy Transition
Advanced Fuels in the Circular Economy
OVERVIEW
Xihui is working as a postdoc researching biomass pretreatment and anaerobic digestion as part of UCC's SFI MaREI Bioenergy & Biofuels research group.
CURRENT ACTIVITIES
Xihui's research focuses on optimizing the anaerobic digestion performance of various organic waste, including food processing waste, and energy crops, and decarbonizing the agri-food and beverage sector using renewable biogas for a circular bioeconomy.
BACKGROUND
Xihui graduated with a BS in life science from Hunan Normal University in 2015 and gained his PhD in biochemical engineering from Guangzhou Institute of Energy Conversion, Chinese Academy of Sciences in 2020. Before becoming a postdoctoral with MaREI, Xihui was a visiting PhD student in UCC from Oct 2018 to August 2020.