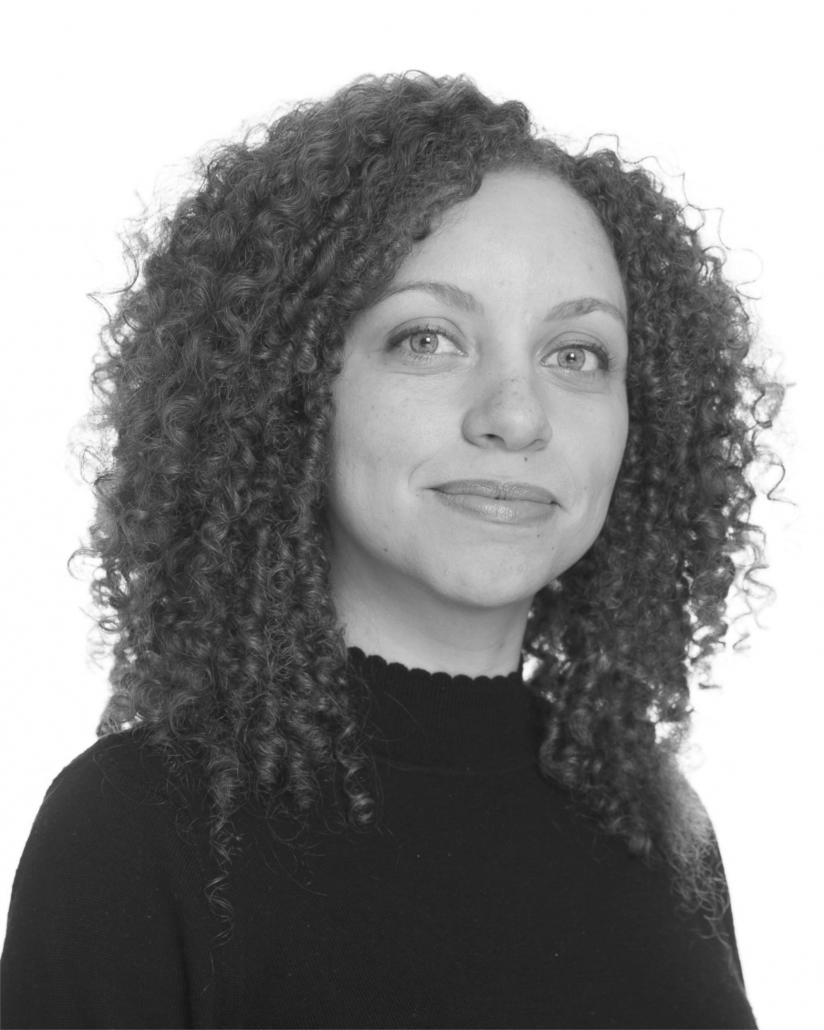 Yairen Jerez Columbié
Title: Post Doctoral Researcher
Role: Researcher
Location: University College Cork
Email: yairen.jerez@ucc.ie
Phone: +353 (0)21 486 4342
OVERVIEW
Yairen has a background in communication and cultural studies. Her research interests include sociology of media and culture, with a focus on the interplay between science communication, stakeholder engagement, and environmental policy.
CURRENT ACTIVITIES
She is a member of the Marine Governance team with a communication role within the Clim2Power project.
BACKGROUND
Between 2015 and 2019 Yairen taught Latin American and Iberian cultural studies and languages at the College of Arts, Social Sciences and Celtic Studies of University College Cork, where she completed a PhD thesis on transatlantic collaborations, marginalised knowledge and the politics of postcolonialism. She holds a BA in Communication and a MRes in Communication and Cultural Studies for the Universitat de Girona. As a journalist and researcher in Cuba, Spain and Ireland, Yairen has gained experience in media production and qualitative research methods, including ethnographic fieldwork and archival research.
Her interests also include environmental journalism, creative nonfiction and the co-production of knowledge that facilitates the development of resilience to climate change and extreme weather events in coastal communities of the Caribbean and the North Atlantic.
FURTHER INFORMATION
UCC Research Profile
Research Areas