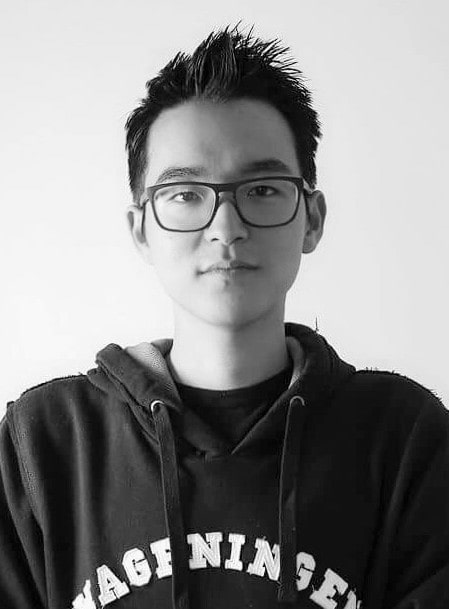 Yuchen Liu
PhD Student
Postgraduate Student
University of Galway
Energy Transition
Advanced Fuels in the Circular Economy
Overview
Yuchen research focuses on wastewater treatment, biorefinery and anaerobic biofilms.
Current Activities
Yuchen is currently doing his PhD research on the anaerobic digestion of lipids. This work aims to develop effective anaerobic digestion processes for lipid-rich wastewater and investigating the microbial dynamics during these processes.
Background
Yuchen received his BEng in Agricultural Engineering from China Agricultural University, China; and awarded his MSc in Environmental Science from Wageningen University & Research, the Netherlands.